Monday message

03.21.2022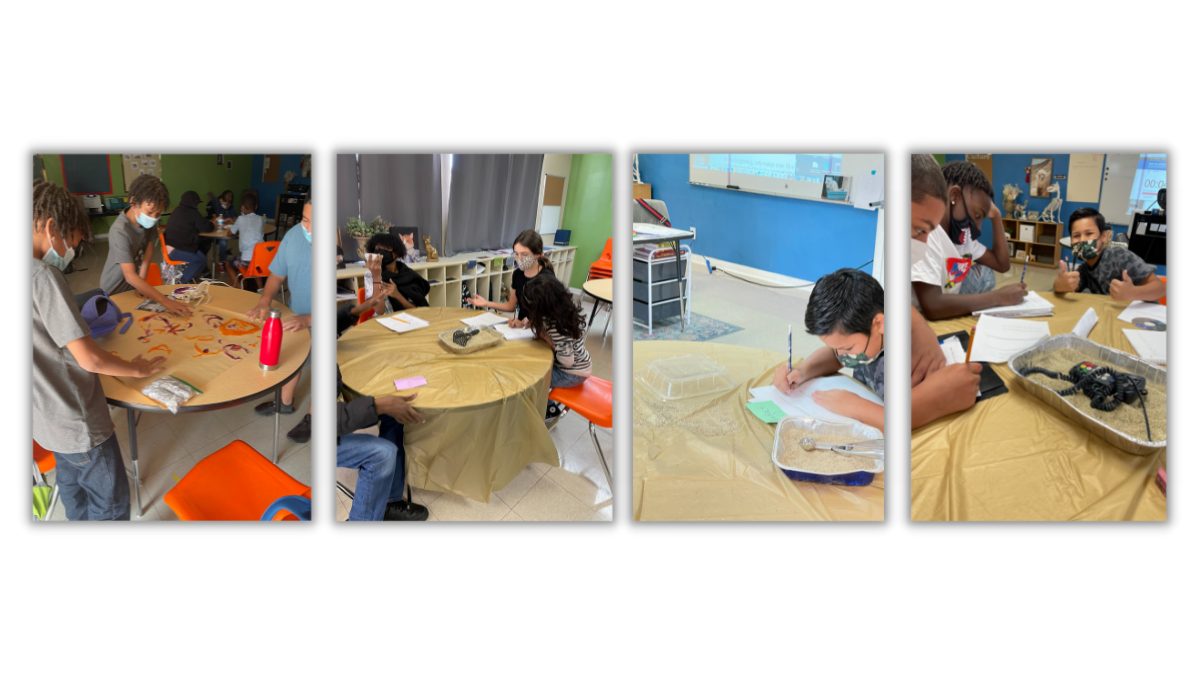 Hello iLEAD AV Hybrid! Please schedule your Learner-Led Conference (LLC) for March 24th or 25th with your child's Facilitator. This conference offers the learner not only a real voice in the assessment of their learning, but it also offers learners practice in speaking to their strengths.
Talaya Coleman
Director, iLEAD AV Hybrid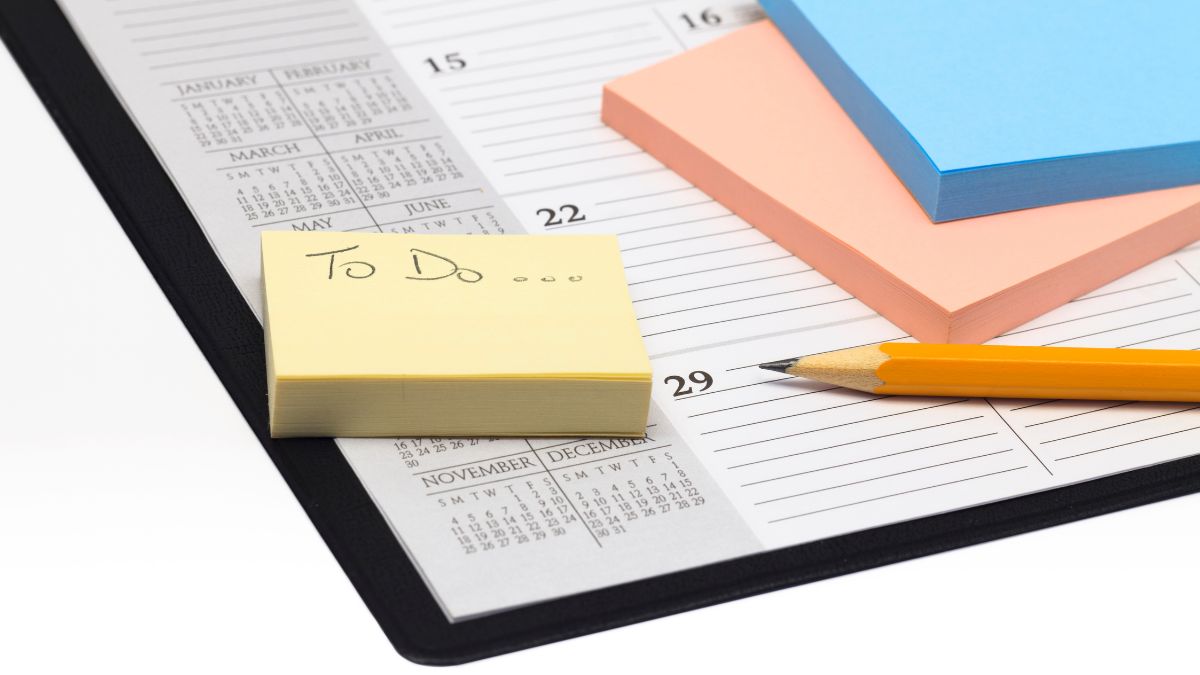 Upcoming Events
Fri., 2/10: Learning Period 5 Ends – Sign Learning Logs
Mon., 2/13: Beginning of LP 6
Mon., 2/13-Fri., 2/17: Scholastic Book Fair
Tues., 2/14: Valentine's Day
Fri., 2/16: No Exploration Workshops
Fri., 2/16: Exploration Presentations of Learning 4:30-5:30 PM 
Mon., 2/20: Presidents' Day – No School
Thur., 3/2: National Read Across America Day
Click here for the school year calendar.