Monday message

03.21.2022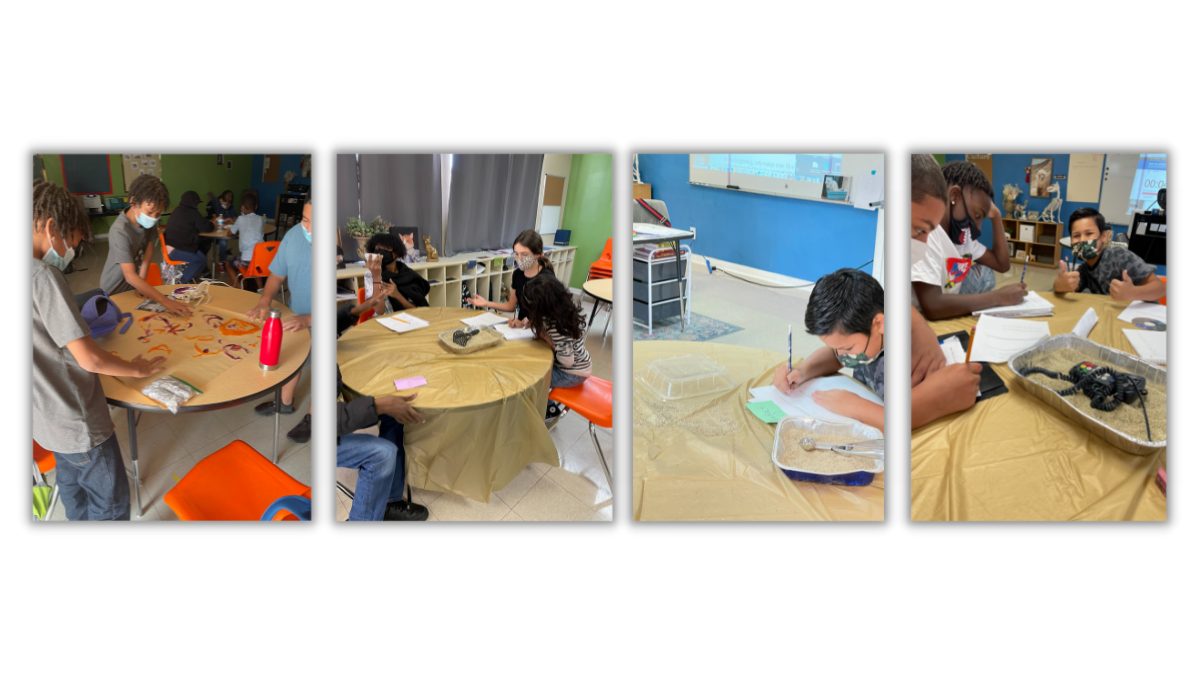 Hello iLEAD AV Hybrid! Please schedule your Learner-Led Conference (LLC) for March 24th or 25th with your child's Facilitator. This conference offers the learner not only a real voice in the assessment of their learning, but it also offers learners practice in speaking to their strengths.
Talaya Coleman
Director, iLEAD AV Hybrid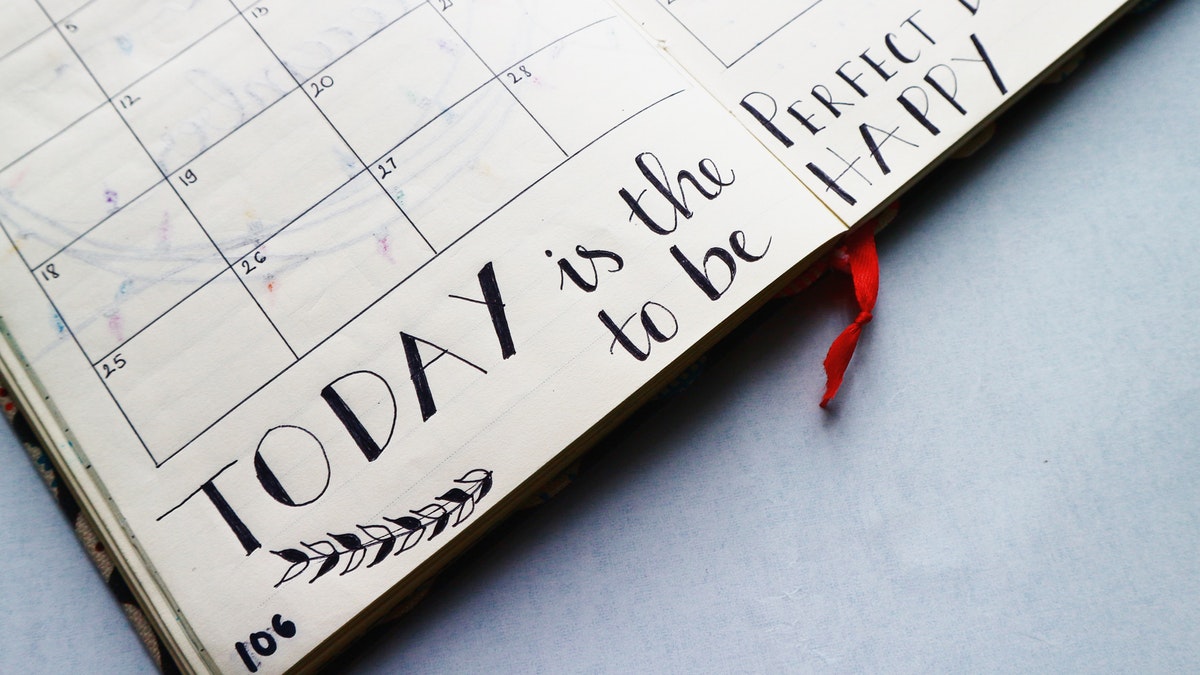 Click here for the academic calendar.
AV Hybrid Upcoming Events
May 25th- Sweet Frog fundraiser in Lancaster 3:30-9:00 p.m.
May 27th- Middle School Dance
May 30th- Memorial Day (No School)
June 1st- Vince Pizza & Pasta Fundraiser 4:00-9:00 p.m.
June 2nd iSupport Meeting at 5:00 in person
June 1, 2, 6-9th Showcase of learning
June 8th & 9th Kona ice
June 17th- Kinder & 8th grade celebrations, backyard bash at 4:00
iLEAD AV Exploration Upcoming Events
5/23 – 5/26 State Testing In-person testing grades 3-8
5/30 – Memorial Day ~ No School
6/1 – Open House~First Year Celebration 4:30-6:30 pm  New Date!
6/17 Kindergarten Graduation  10 am  in our classrooms
6/17 – 8th Grade Promotion time TBD in our classrooms
6/17 – Last Day of School!
See what our families are saying about iLEAD Antelope Valley!