Monday message

03.21.2022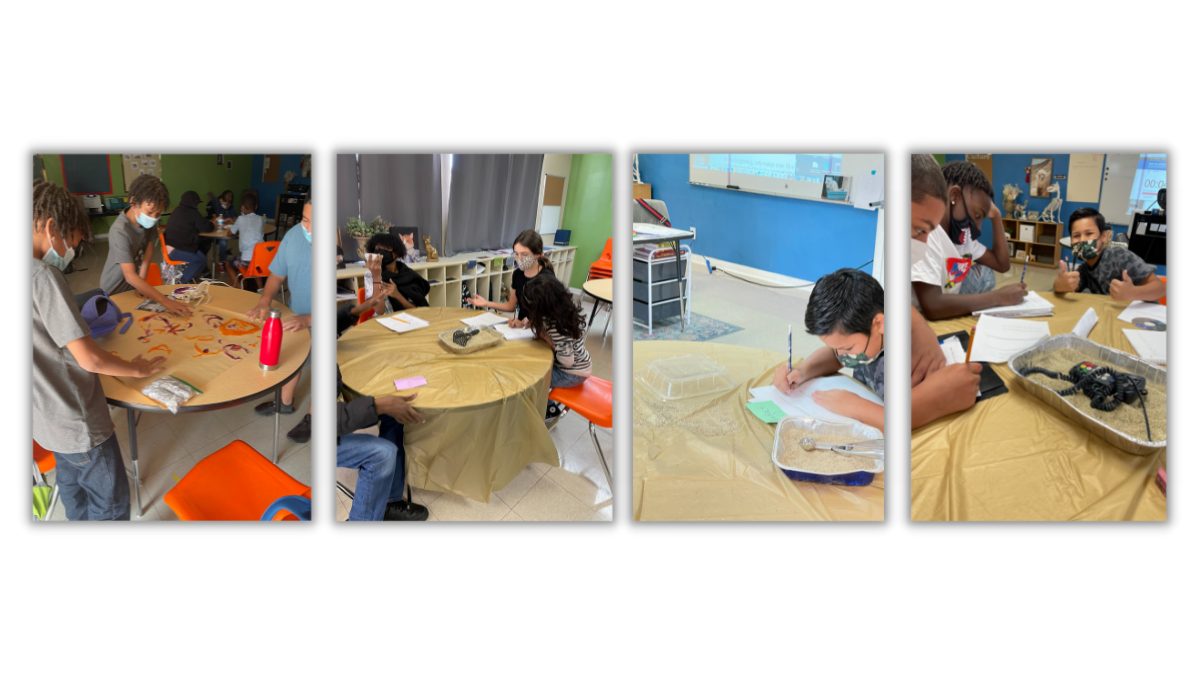 Hello iLEAD AV Hybrid! Please schedule your Learner-Led Conference (LLC) for March 24th or 25th with your child's Facilitator. This conference offers the learner not only a real voice in the assessment of their learning, but it also offers learners practice in speaking to their strengths.
Talaya Coleman
Director, iLEAD AV Hybrid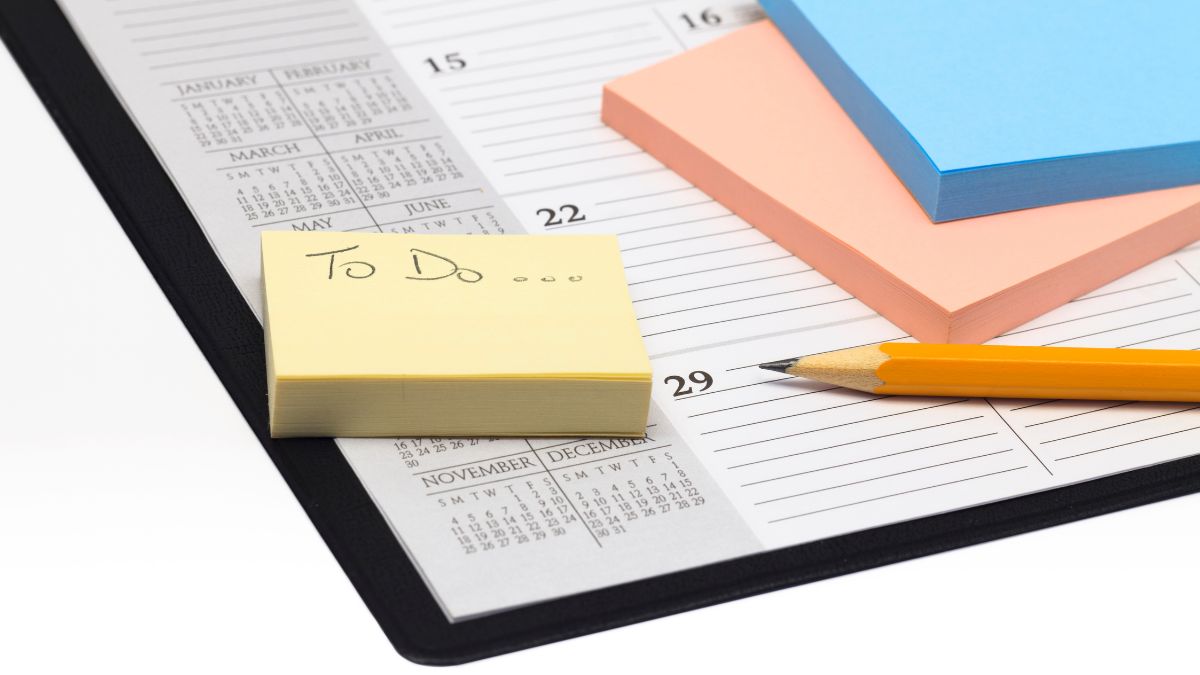 Now through Fri., 6/9: Learner Showcases
Wed., 6/7: Chuck E. Cheese Fundraiser, 3-9 PM
Fri., 6/9: Donuts with Dads, 9 AM
Mon.-Fri., 6/12-16: Return laptops to front office
Tue., 6/13: Backyard Bash, 5-7 PM
Fri., 6/16: 8th Grade Celebration, 9:30 AM
Fri., 6/16: TK/Kindergarten Celebration, 11 AM
Thur., 6/15: Learners' last day on campus
Fri., 6/16: Last day of 2022-23 school year
Click here for the school year calendar.