iLEAD AV Exploration: Learner Meetup at the Poppy Preserve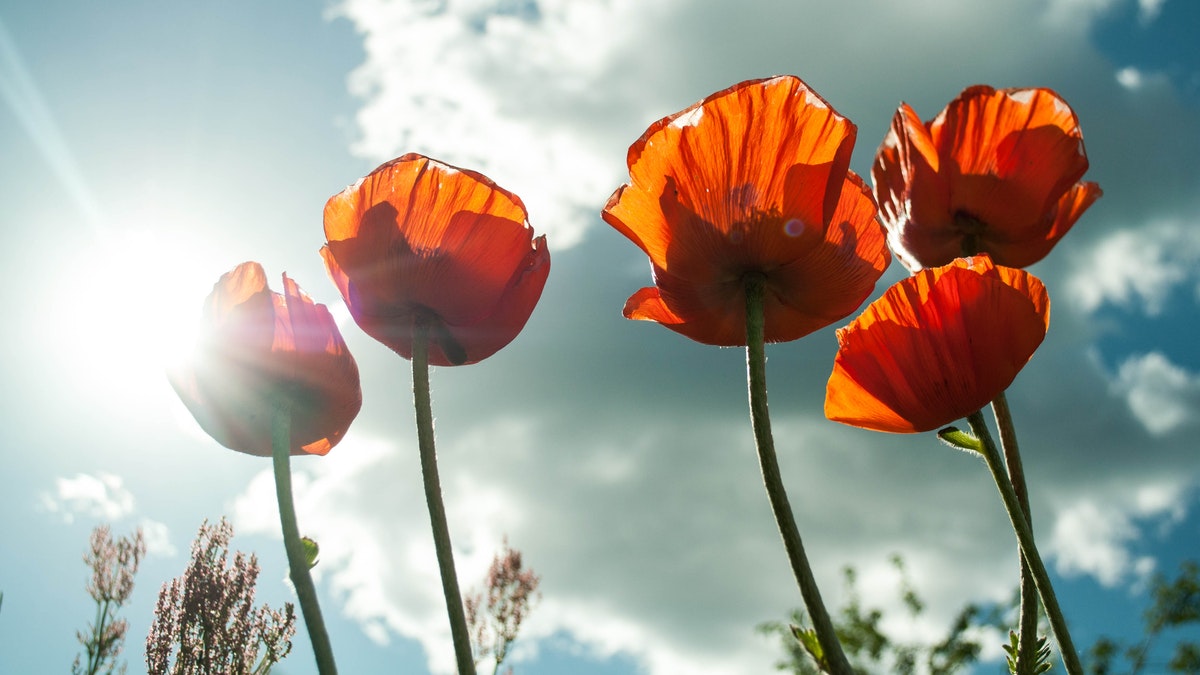 This Wednesday, March 23, we will have an Exploration Meetup at the CA Poppy Reserve! Bring your kiddos and meet us at 10 a.m. at the Visitor's Center. We will check out the beautiful state flower of California! Children must stay with their parent/guardian and stay on the trails. Parking is available at the Reserve for $10. Bring your cameras and sunscreen and let's get out there and Explore!
Directions: The Reserve is located 15 miles west of Lancaster at 15101 Lancaster Road. 
From Highway 14: Take the Avenue I exit and head west 15 miles. Avenue I becomes Lancaster Road. 
From I-5:  Take Hwy 138 east and turn right on 170th Street West. Make a left at the end, onto Lancaster Road.  Follow the road two miles. 
Latitude/Longitude: 34.72482 N, 118.41271 W
RECENT POSTS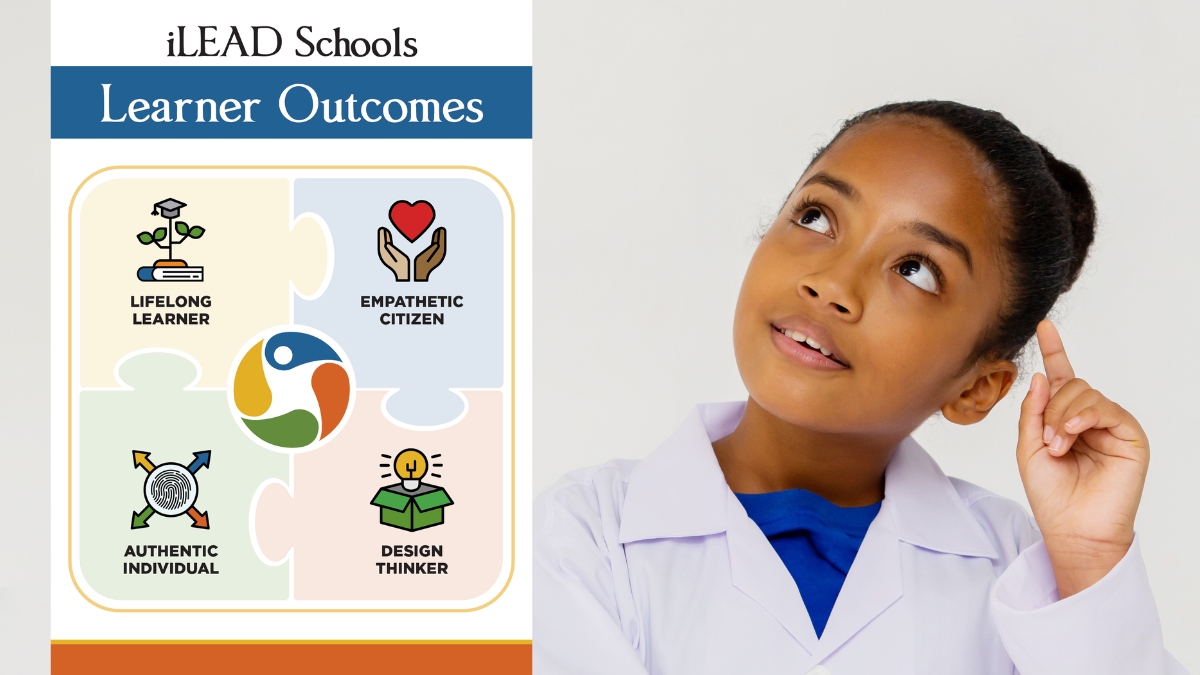 iLEAD is excited to continue our Schoolwide Learner Outcomes series. Our October focus is Empathetic Citizen. This article has several tips to help you cultivate empathy in your child: "Cultivating… Read More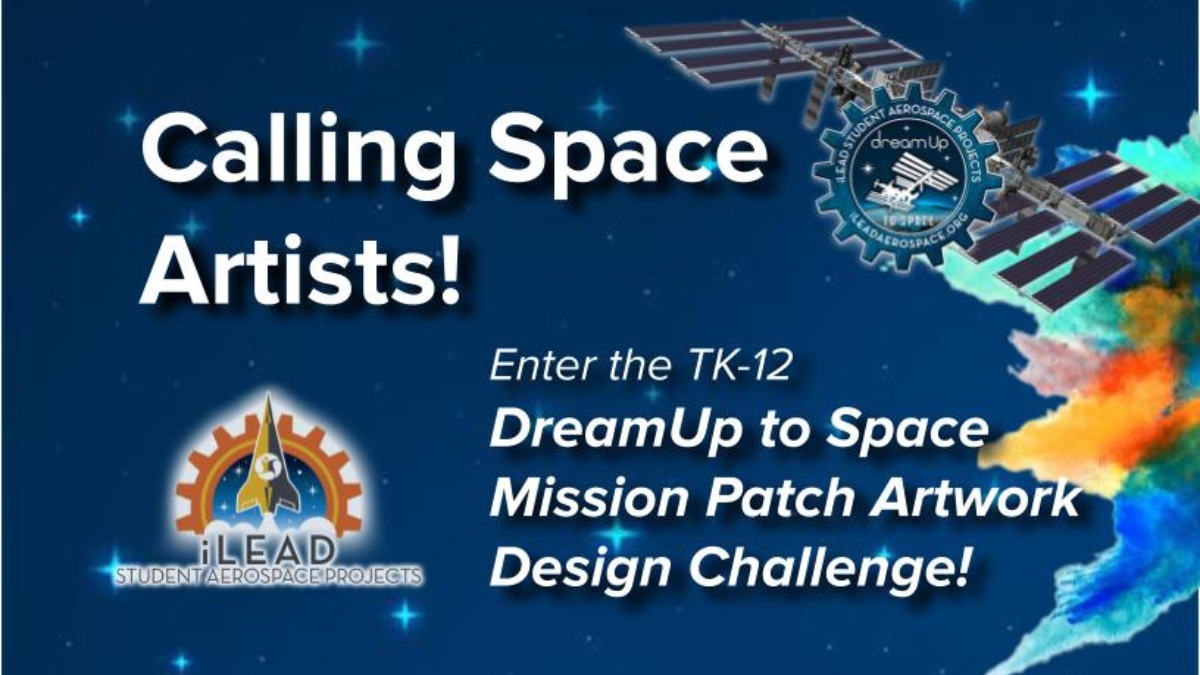 Calling Space Artists! Design a piece of artwork that could be launched to the International Space Station. Enter the TK-12 DreamUp to Space Mission Patch Artwork Design Challenge!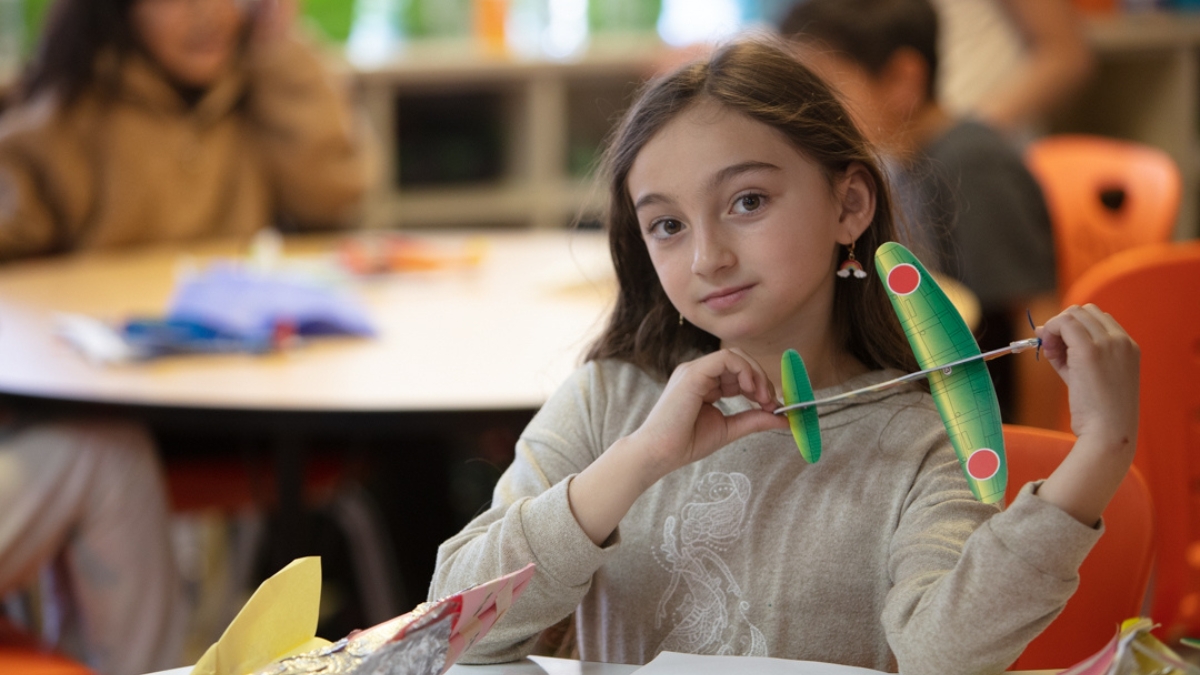 iLEAD Antelope Valley embraces the whole child, focusing on both social-emotional and academic skills. After our beginning-of-the-year assessments and in lieu of the traditional parent-teacher conference, the learners, facilitators, and… Read More