iLEAD AV Exploration: Message from the Director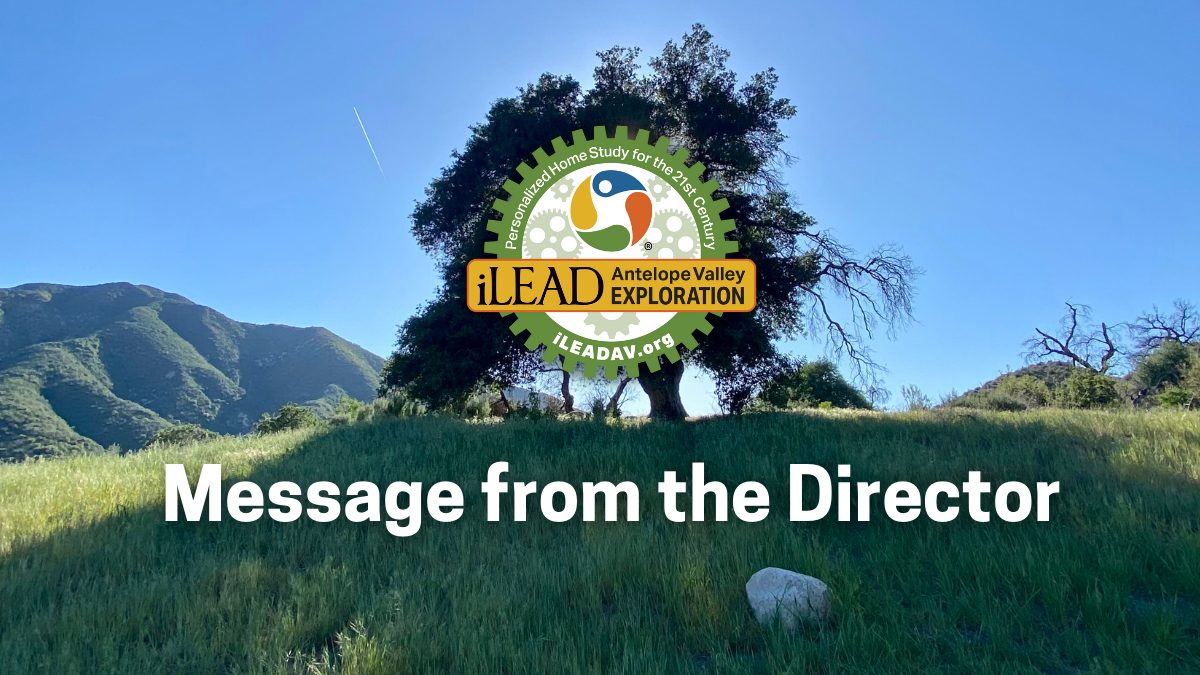 Hello Exploration Families, 
I hope you all had a wonderful Thanksgiving break!  Thanks to everyone that came to our MultiCultural Feast prior to Thanksgiving.  It was so wonderful to have so many of our learners and their families gather and share food from different countries.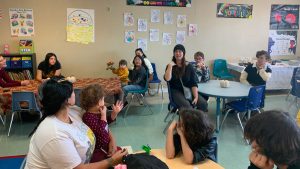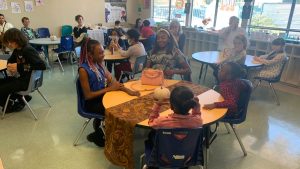 This month we have lots of fun activities planned for your children, plus coffee for parents, too! Remember to swing by for Coffee with Tina and Terri on Thursday, Dec. 1 at 9 am.  We want to hear your thoughts and ideas and answer any questions you may have.
Also, the last workshop will be held next week on Tuesday, Dec. 6.  Workshops will resume after the break and a sign-up will be sent.
Thanks again for your wonderful support of our program!
Warmly,
Terri Budke
Director North LA County Exploration
terri.budke@ileadexploration.org
661.317.2495