iLEAD AV Highlights of the Week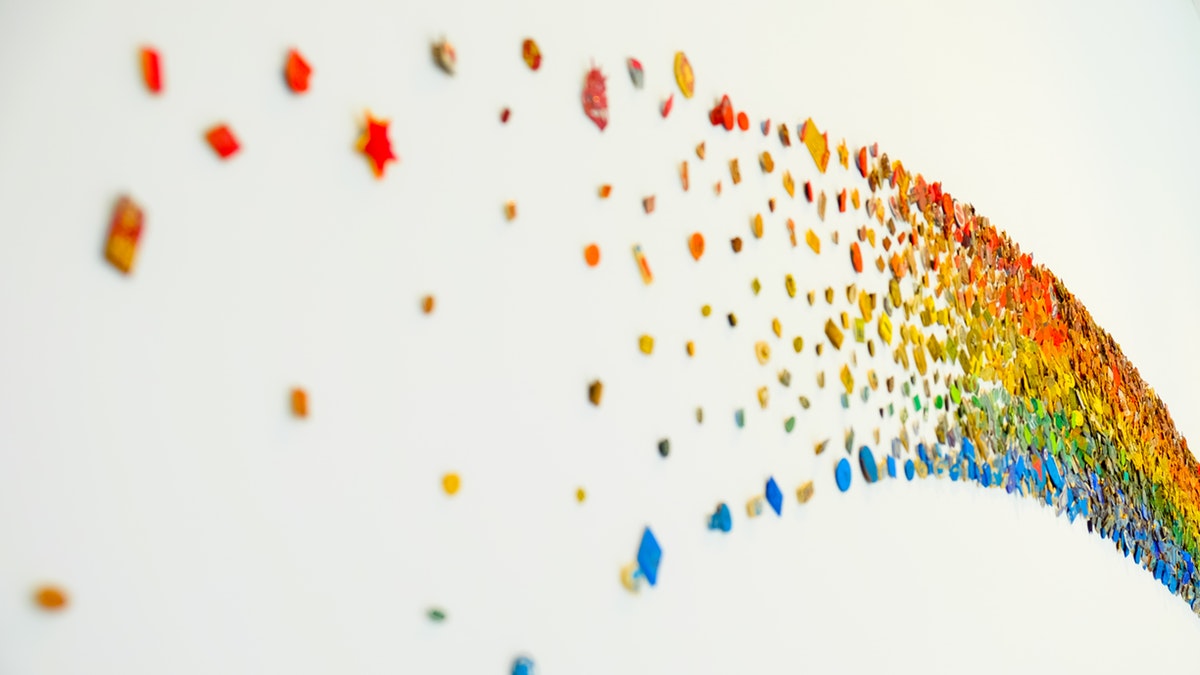 1st Graders Explore Sound Waves
Ms. Basty and Ms. Mel's 1st grade classes are working on their next POL on sound waves. They are creating musical instruments, including drums, trumpets, and guitars, to teach and entertain an audience with sounds. We can't wait to see the finished projects!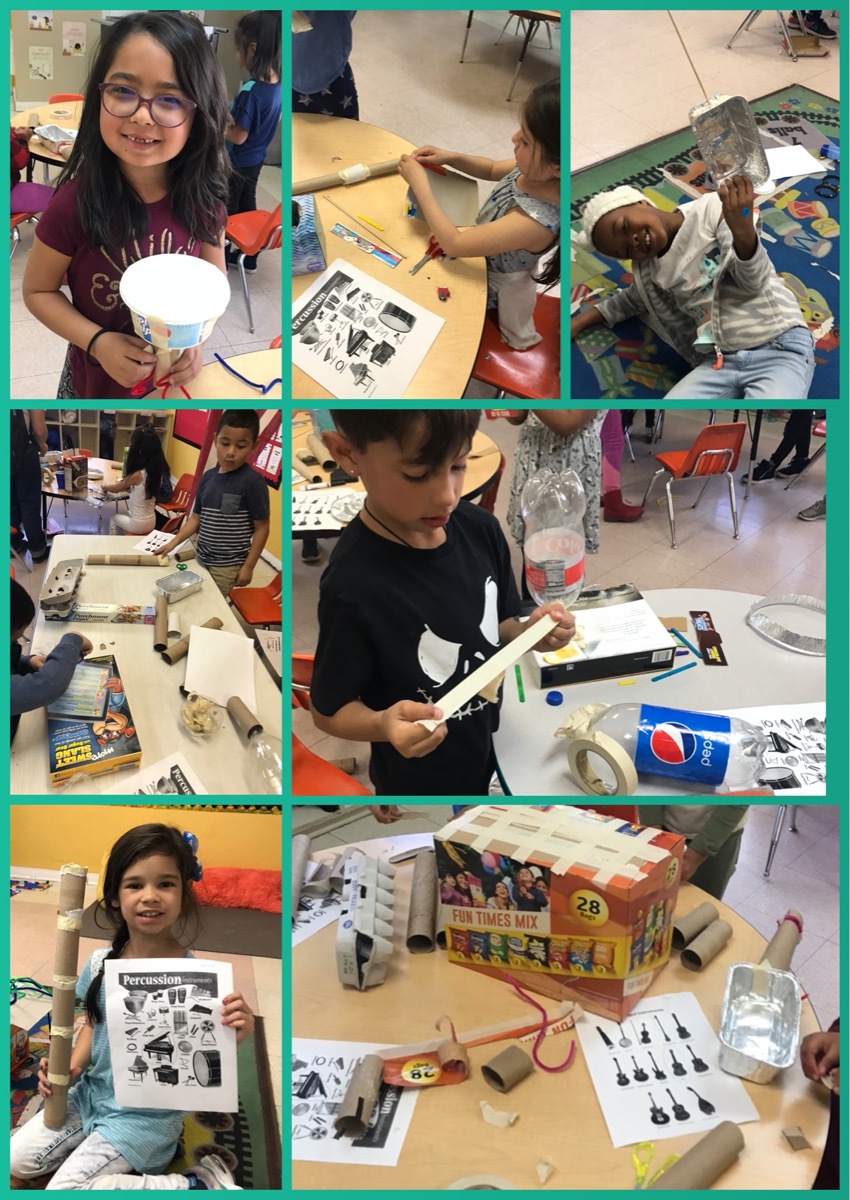 6th Graders Explore Storytelling
Mr. White's 6th grade class of learners each read the story of "The Three Little Pigs" from a variety of different authors. They then took the story and turned it into a plot diagram that helped them understand the components of a story and how it is written.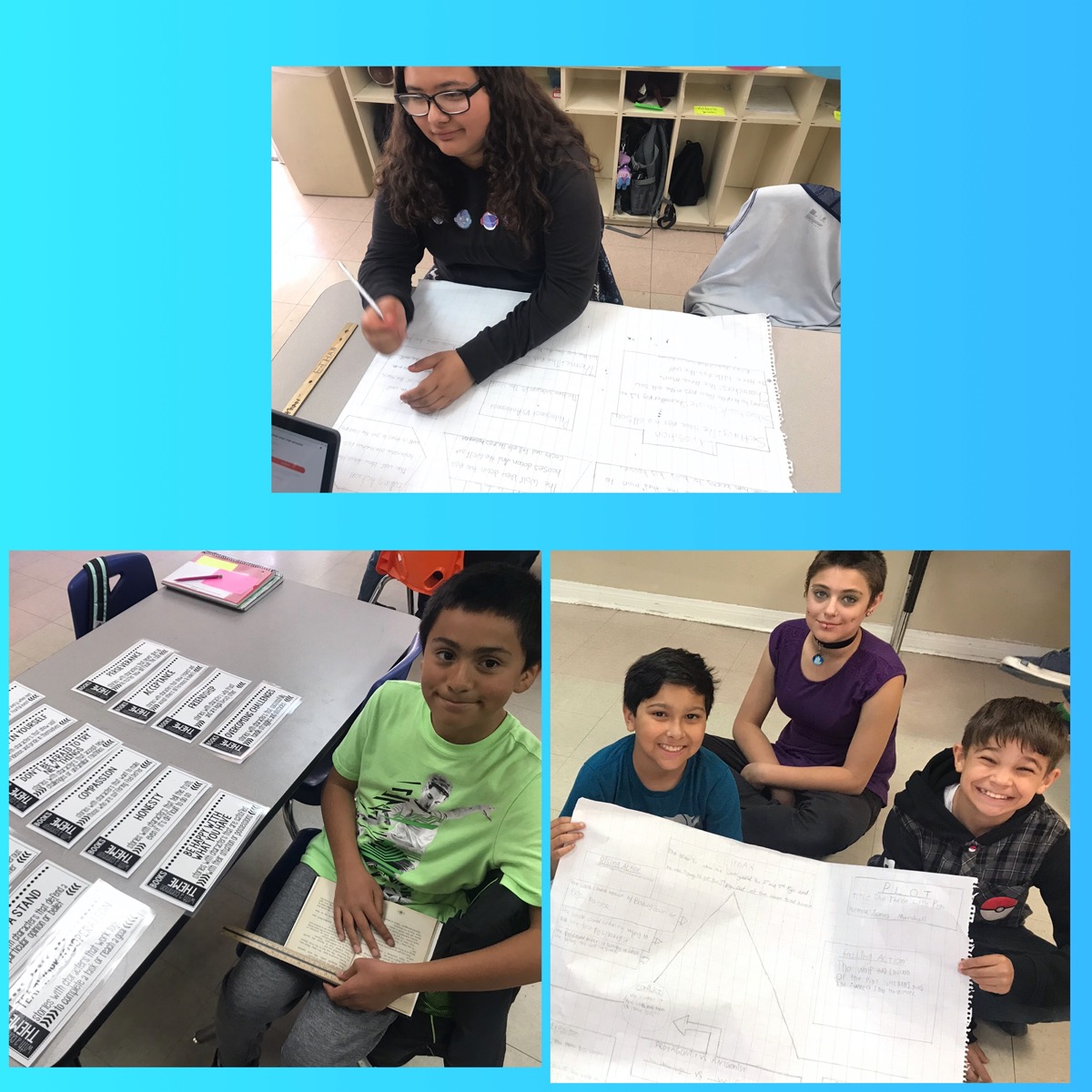 RECENT POSTS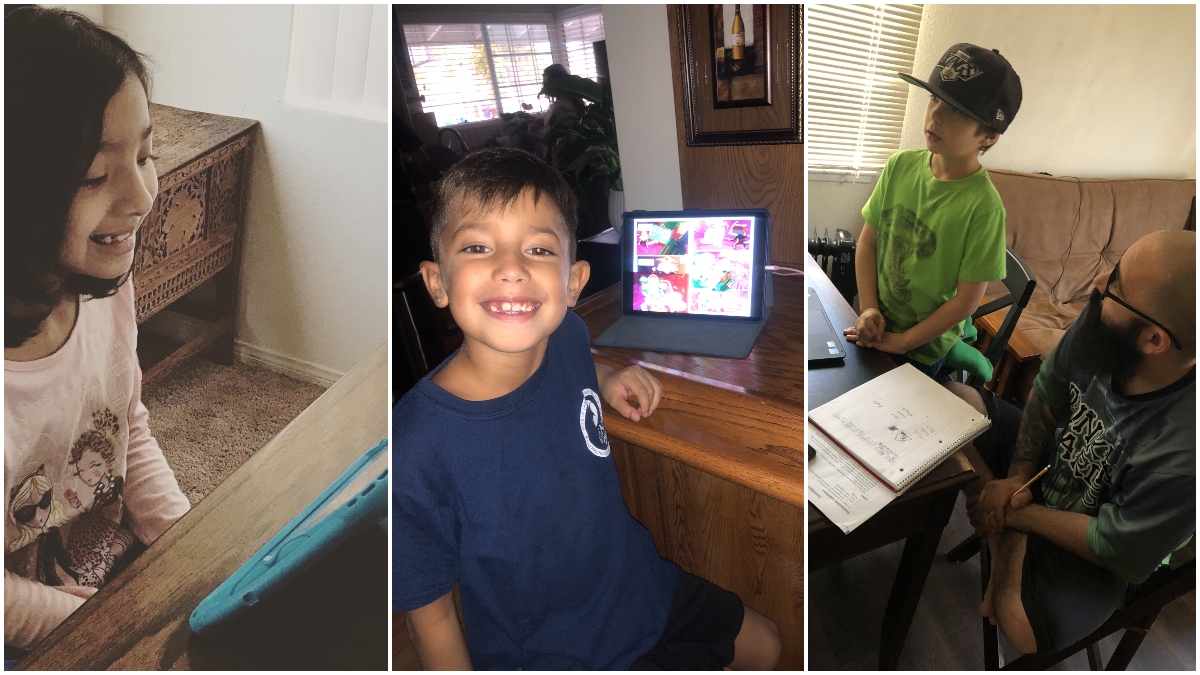 What does it take to really succeed? Some might call it drive or determination. At iLEAD Antelope Valley, we like to call it grit, and it is a crucial component of social-emotional learning. We define grit as "having courage and… Read More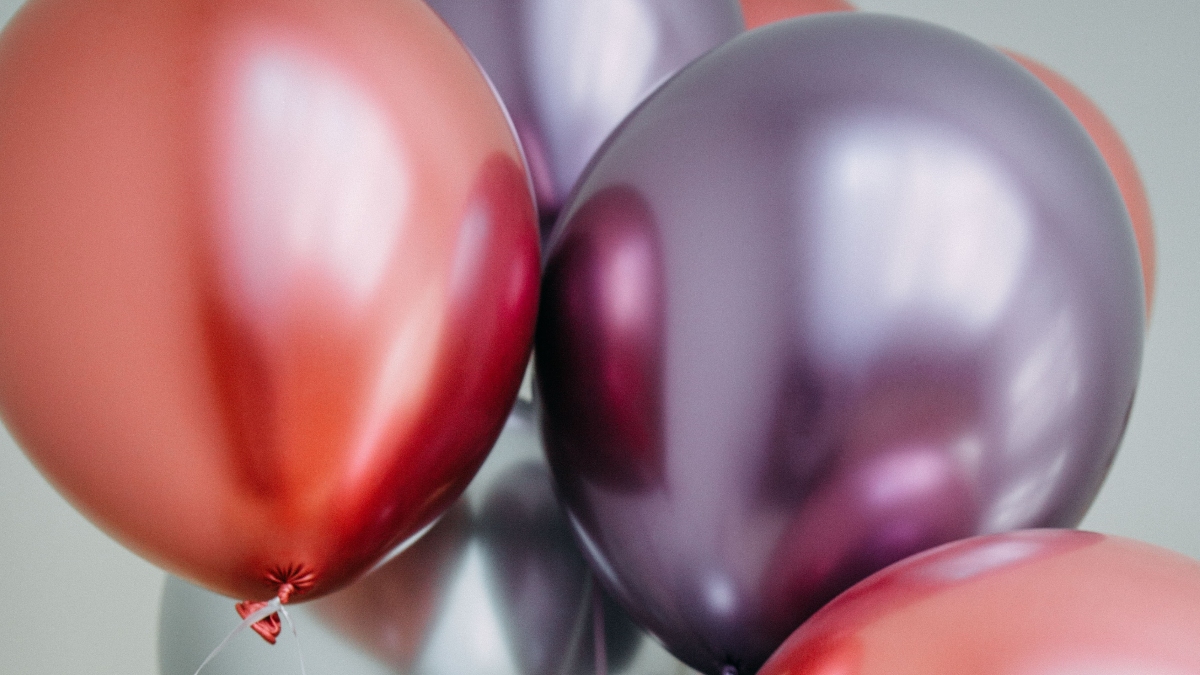 Parents and caregivers, would you like to host a Zoom fun day? If you'd like to join the fun of hosting, we are looking for volunteers to host cooking demonstrations, craft activities, dance parties, hangouts, trivia nights, movie nights, drawing… Read More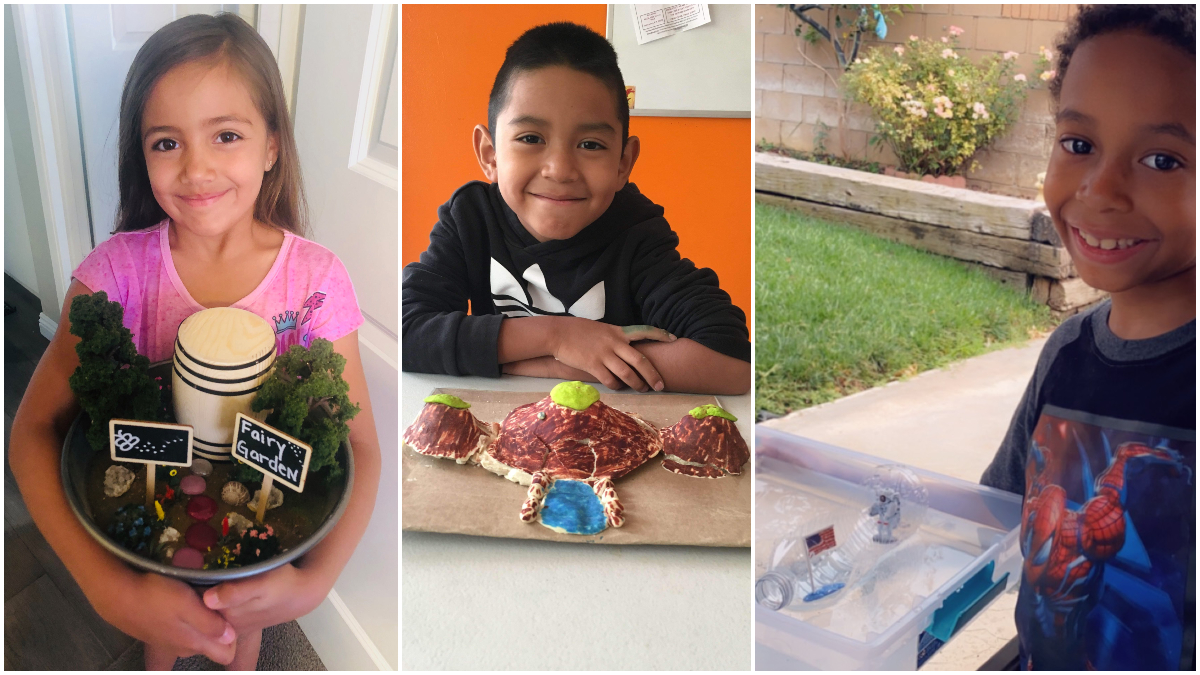 We have very limited enrollment available for immediate start. Complete our interest form today! INTEREST FORM Do you know someone who would love iLEAD AV! Help us spread the word by sharing this article with a friend!