iLEAD AV Highlights of the Week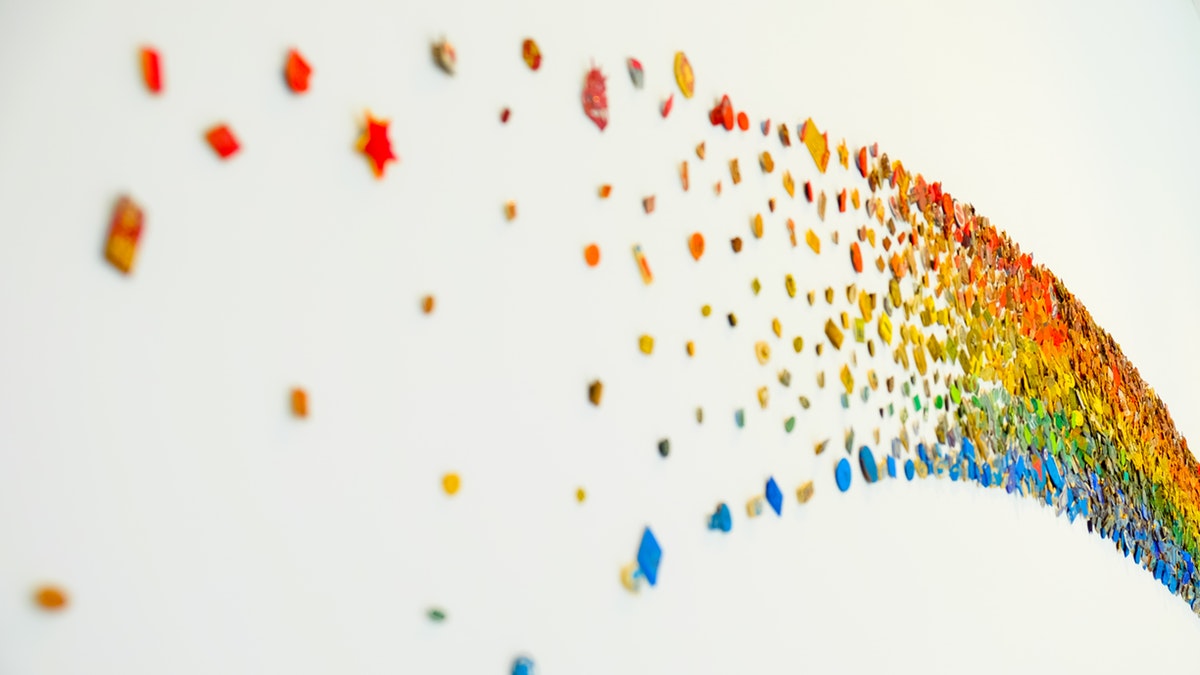 1st Graders Explore Sound Waves
Ms. Basty and Ms. Mel's 1st grade classes are working on their next POL on sound waves. They are creating musical instruments, including drums, trumpets, and guitars, to teach and entertain an audience with sounds. We can't wait to see the finished projects!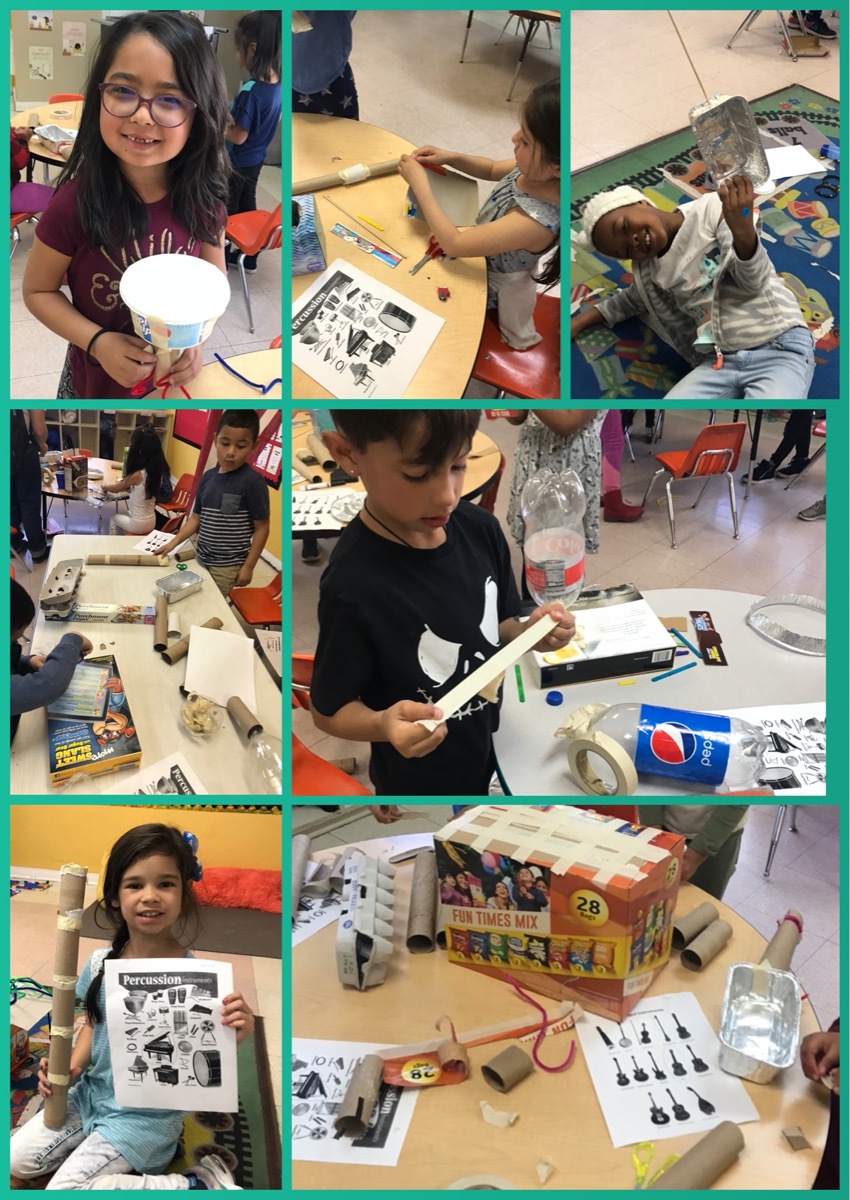 6th Graders Explore Storytelling
Mr. White's 6th grade class of learners each read the story of "The Three Little Pigs" from a variety of different authors. They then took the story and turned it into a plot diagram that helped them understand the components of a story and how it is written.