iLEAD Student Aerospace Project: Science Accelerator Mission 2019-20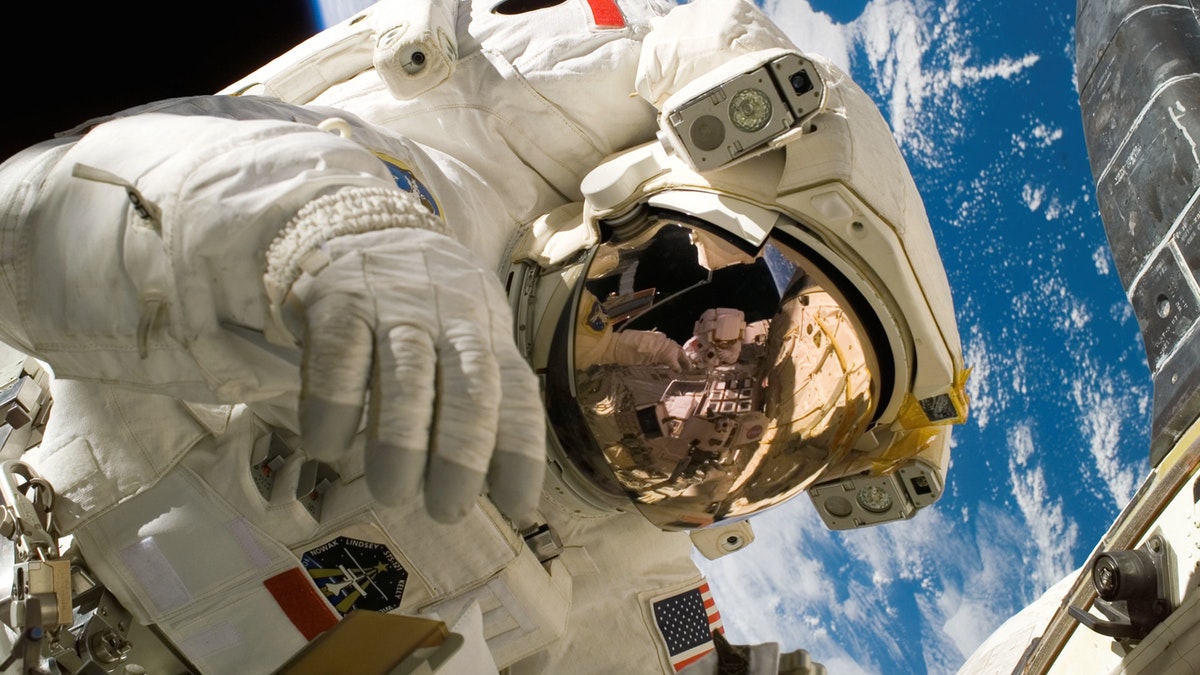 "What are the products and innovations necessary to develop in order to survive, flourish and sustain life away from our home planet?"
Learners have the opportunity to work in virtual teams with youth from all over the world to answer that question in their own unique way. All iLEAD learners in grades 8-12 have the opportunity to participate in this free virtual, international science club at no cost. Sign-ups due December 20.
SA_Mission-2019_2020-Flier

CLICK HERE for more information.
RECENT POSTS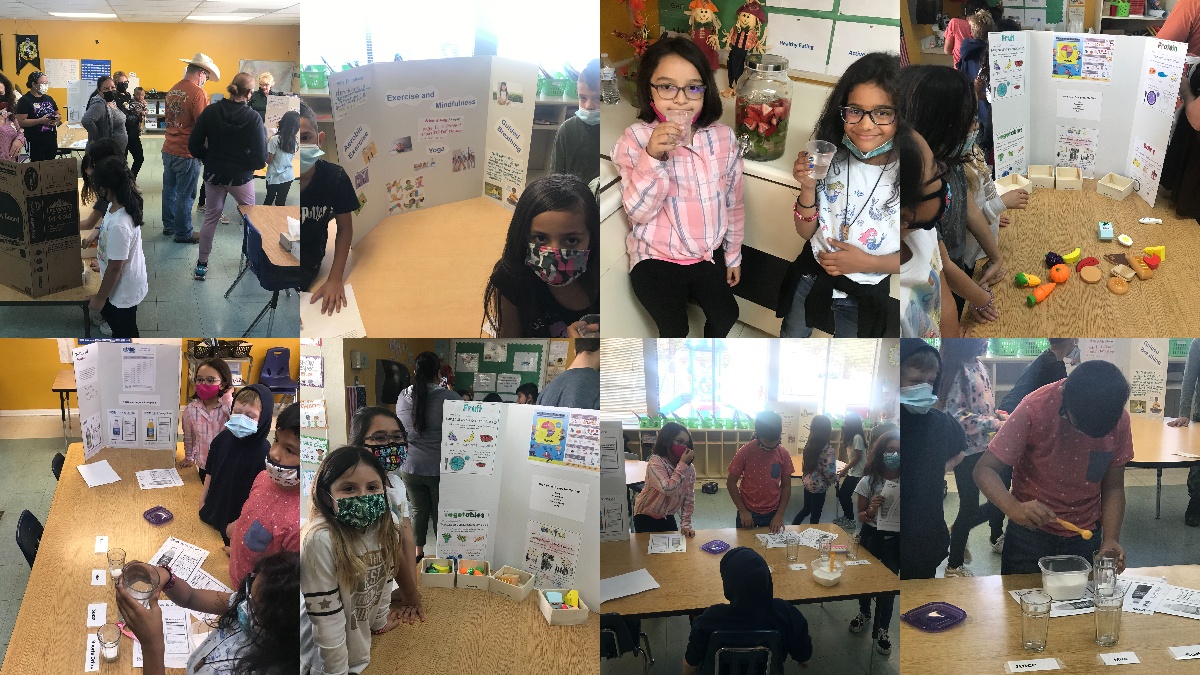 The Driving Question: How can I help educate others on how to live a healthier life? The learners made projects on "Rethink Your Drink", about the amount of sugar in… Read More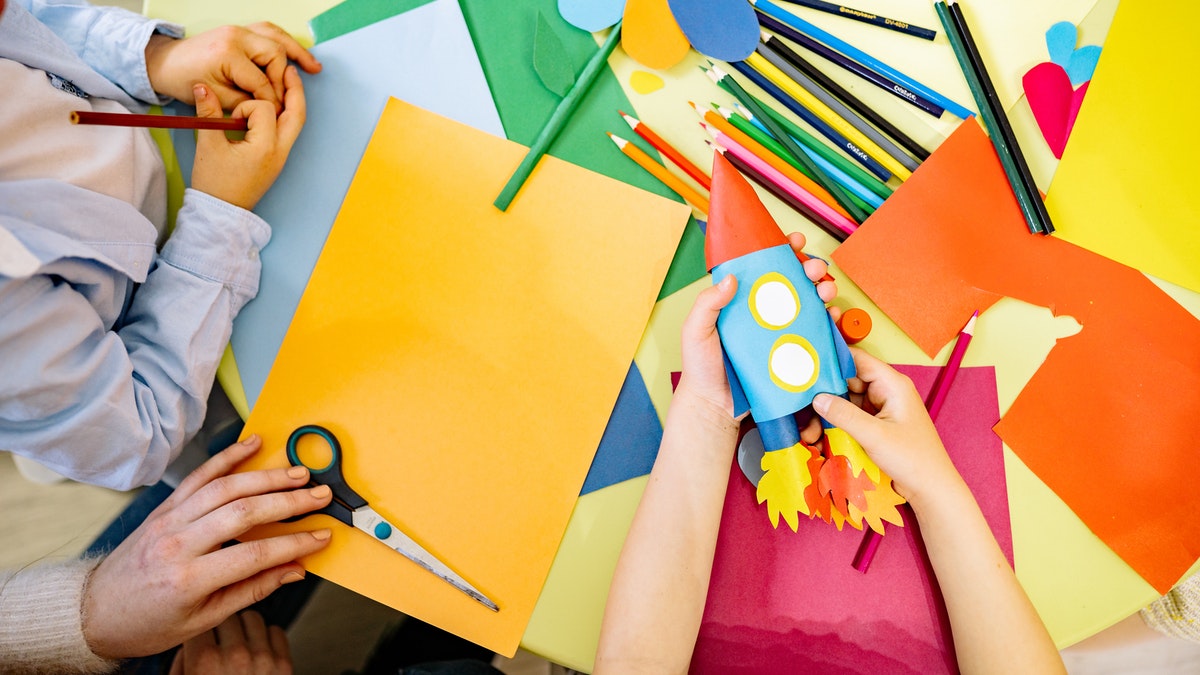 The learners participated in some fun craft days in October and November. They decorated their own pumpkins and made super-cute hand turkeys in November. Join us in December, when we… Read More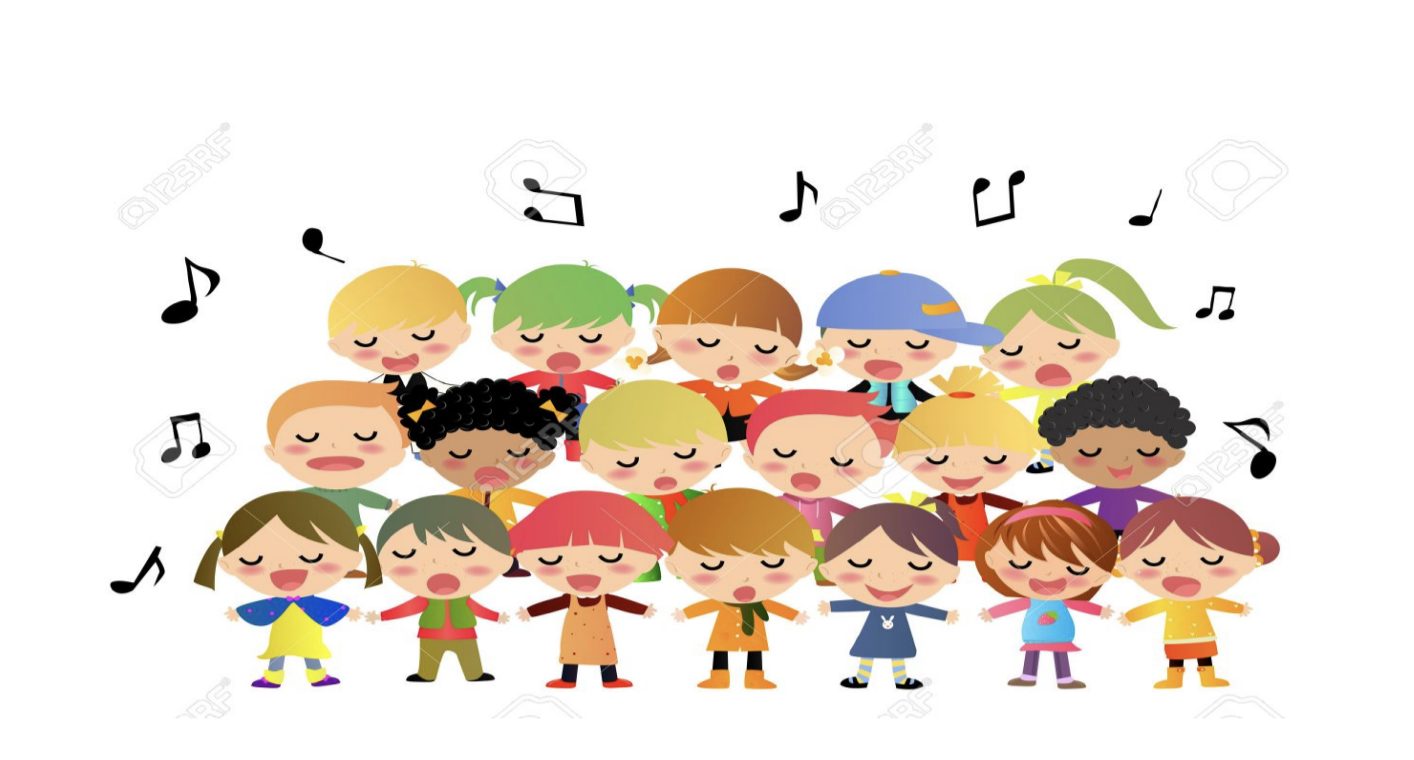 Save the date for the iLEAD AV Winter Production Performing Arts Gala next month! December 15th – Cohort A December 16th – Cohort B 5-7 p.m. both dates