Lunch Program at iLEAD AV; And… Now Serving Breakfast!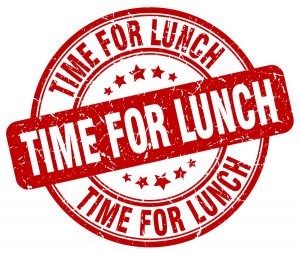 Please submit your free/reduced lunch application to the front office as soon as possible. Lunch balances must remain under $20 this school year. Please make payments in the front office. NO LUNCH on Fridays.
Meal Prices:
Breakfast $ 1.60
Lunch $ 2.75
Reduced prices:
Breakfast  30 cents
Lunch  40 cents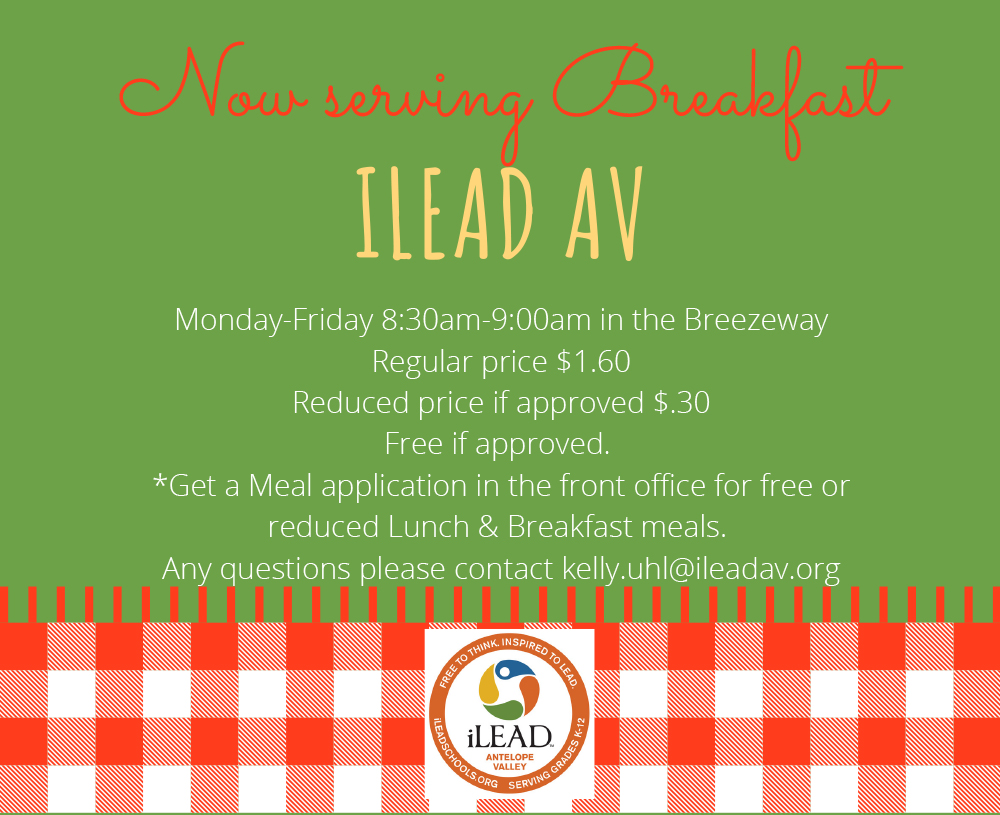 [gview file="https://ileadav.org/wp-content/uploads/2017/11/Ilead-Antelope-Valley-November-2017-MENU.pdf"]
RECENT POSTS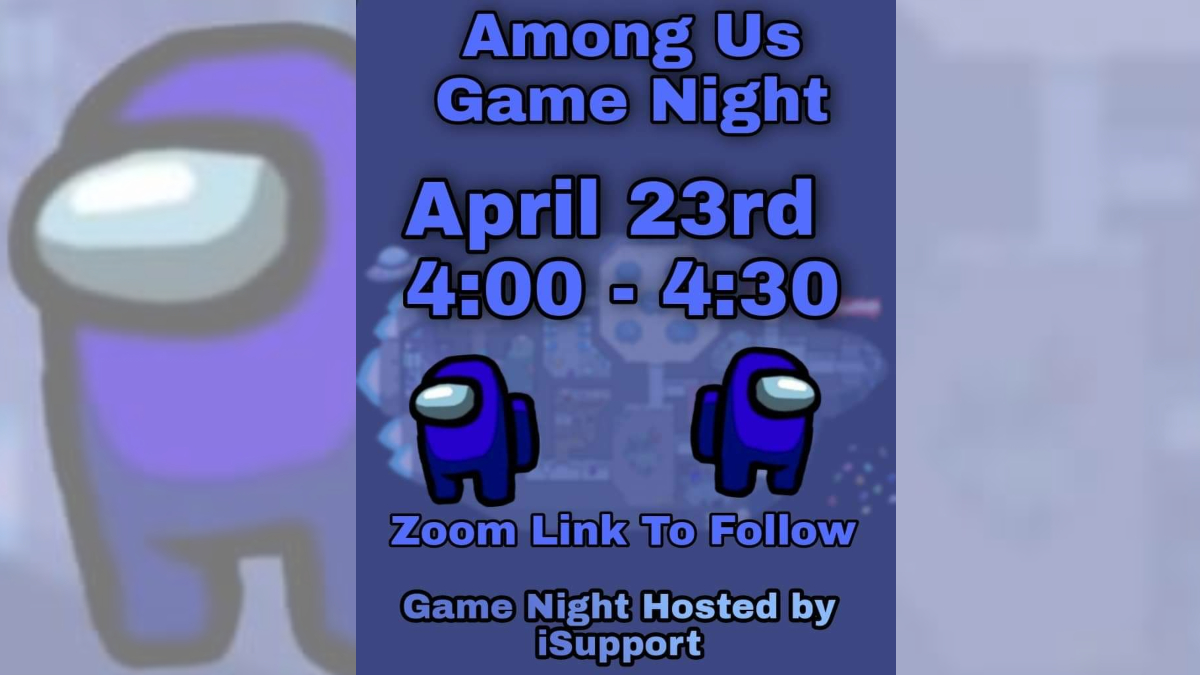 We hope you'll join us for our next "Among Us" Game Night April 23 from 4:00-4:30 PM. Stay tuned to ParentSquare for the link to join us!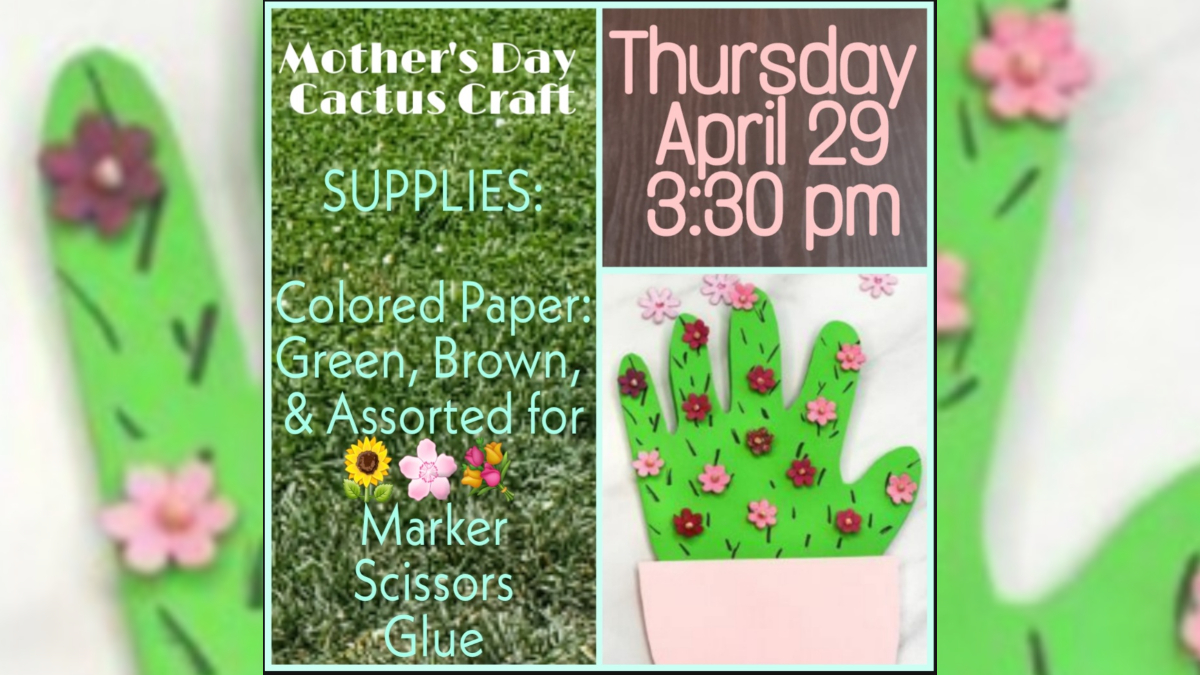 Please join us Thursday, April 29, at 3:30 PM for a fun Zoom Craft Day! Get your supplies ready (green, brown, and assorted-colored paper; markers, scissors, and glue), and we'll see you there! Stay tuned to ParentSquare for the link… Read More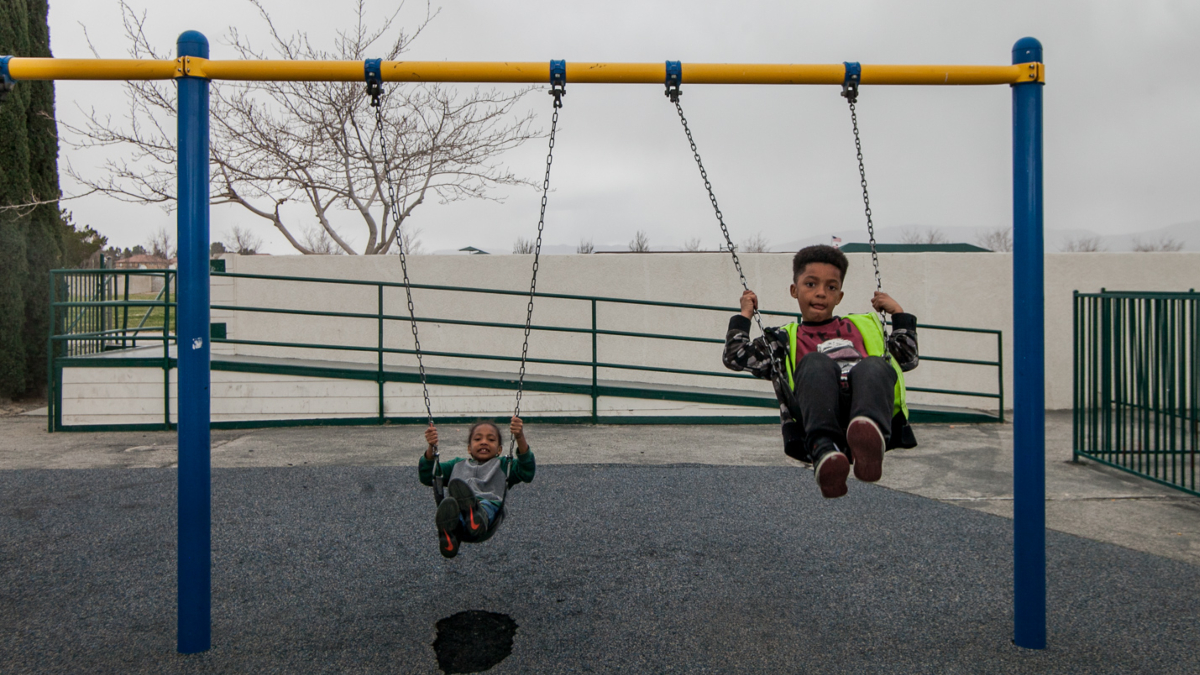 Last week we introduced the importance of social-emotional learning at iLEAD Antelope Valley. Social-emotional learning is integral to our whole-child educational approach.  A whole-child mind-set means that we are focused on far more than teaching to tests or holding up… Read More