Paint Night

We are gathering an interest list for a paint night on campus for the week of Dec. 4-8. If you are interested, please let the office know by calling 661-494-7442. We are gathering interest to see if this is something our families may want to participate in. Cost would be approximately $20-$25 per person.
RECENT POSTS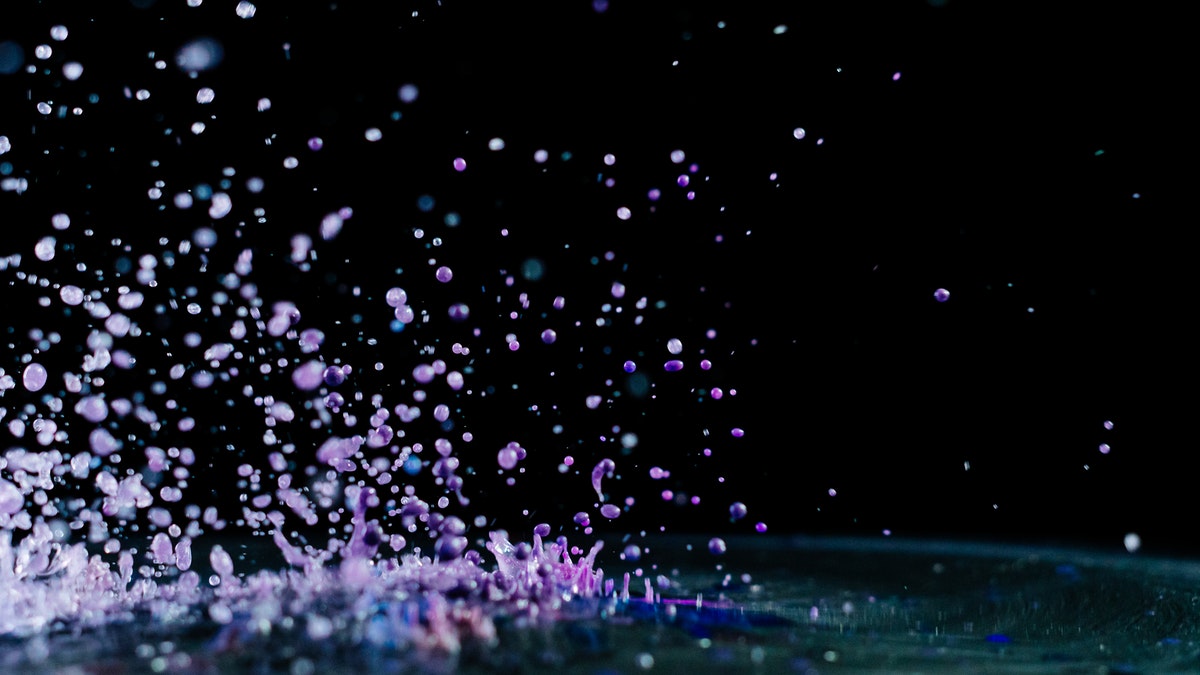 Wednesday, April 21 5:30 PM PT Benefiting our current DreamUp to Space Launch Teams from across the network, who are preparing for the spring launch of their experiments to the International Space Station! Click the image below to register: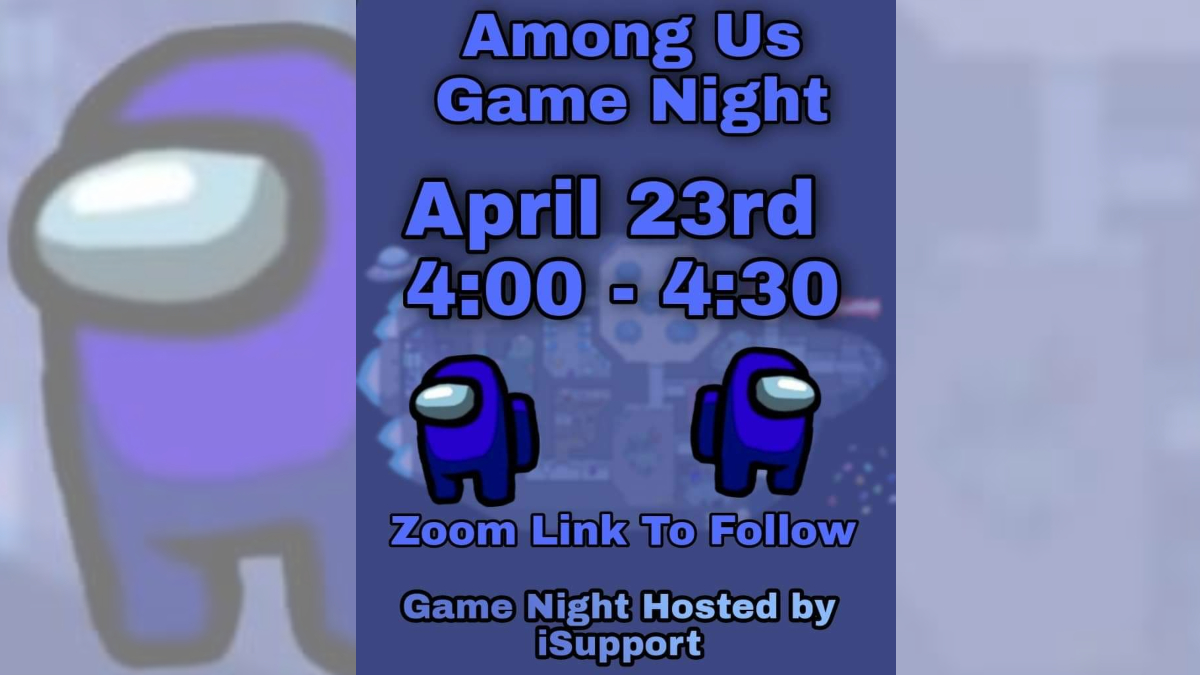 We hope you'll join us for our next "Among Us" Game Night April 23 from 4:00-4:30 PM. Stay tuned to ParentSquare for the link to join us!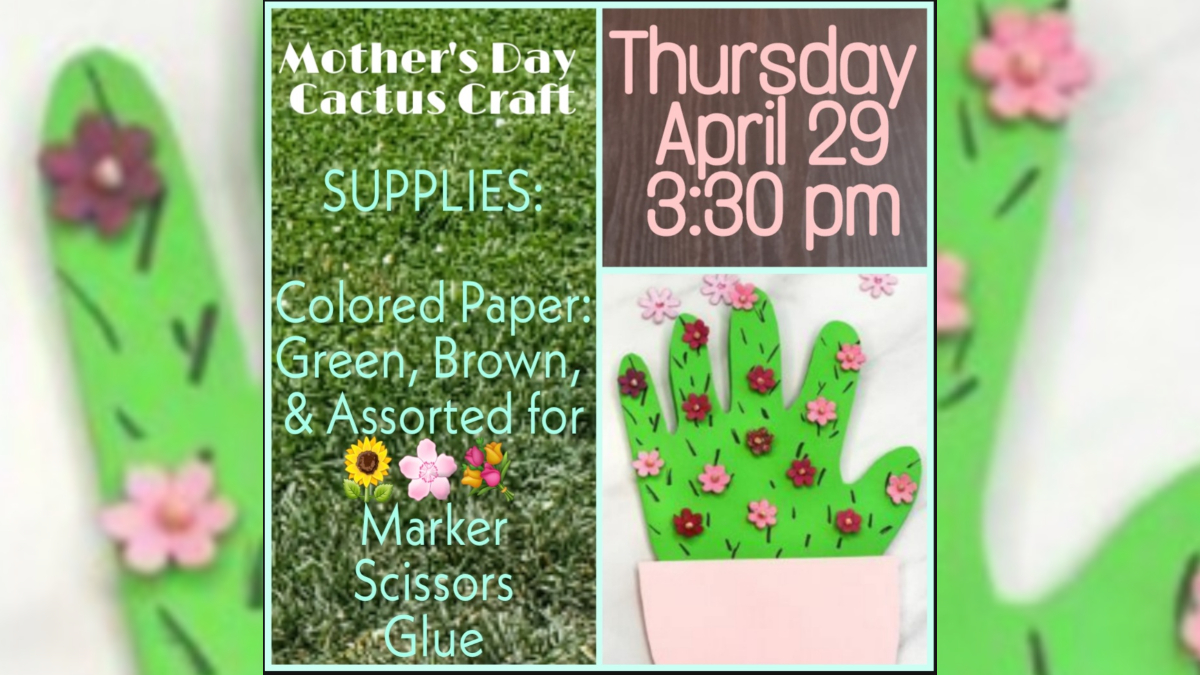 Please join us Thursday, April 29, at 3:30 PM for a fun Zoom Craft Day! Get your supplies ready (green, brown, and assorted-colored paper; markers, scissors, and glue), and we'll see you there! Stay tuned to ParentSquare for the link… Read More