Save the Date: Winter Production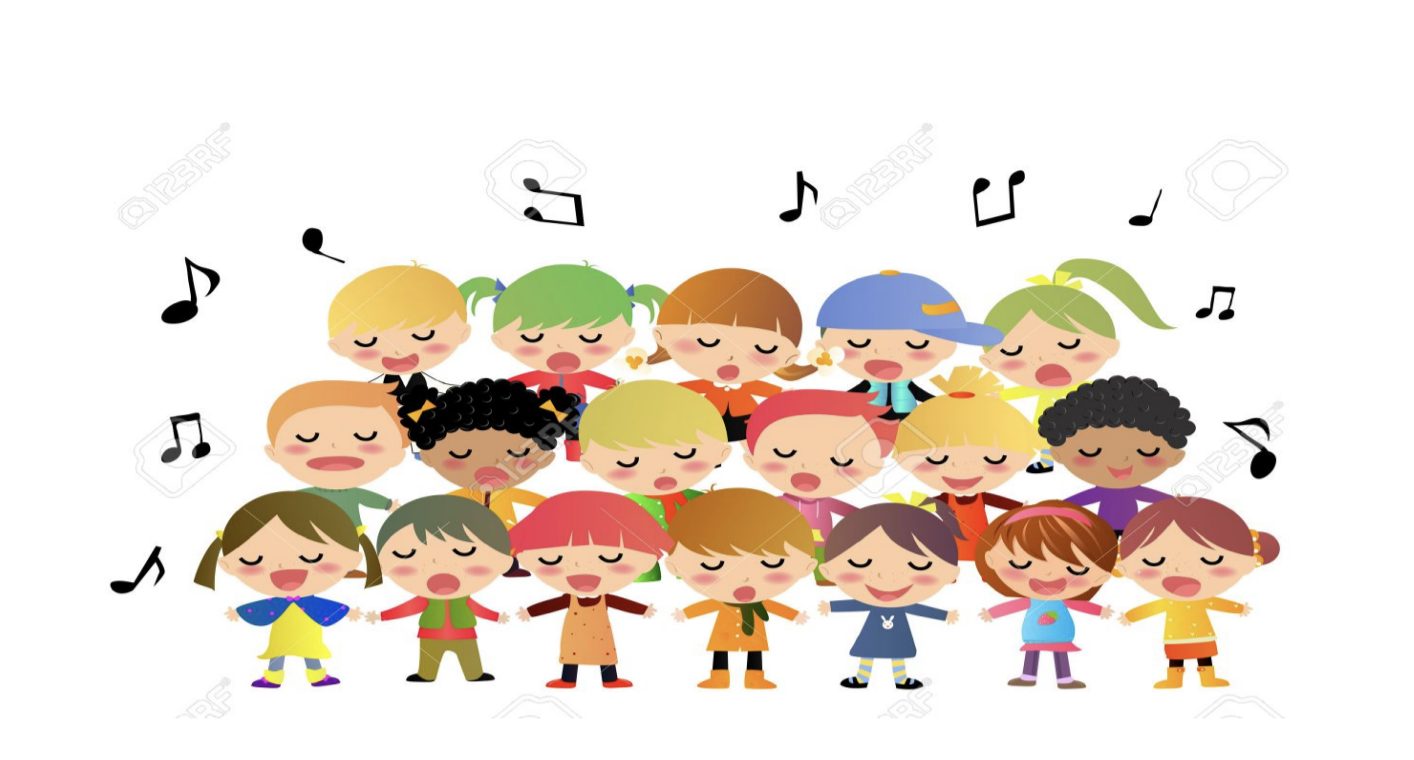 Save the date for the iLEAD AV Winter Production Performing Arts Gala next month!
December 15th – Cohort A
December 16th – Cohort B
5-7 p.m. both dates
RECENT POSTS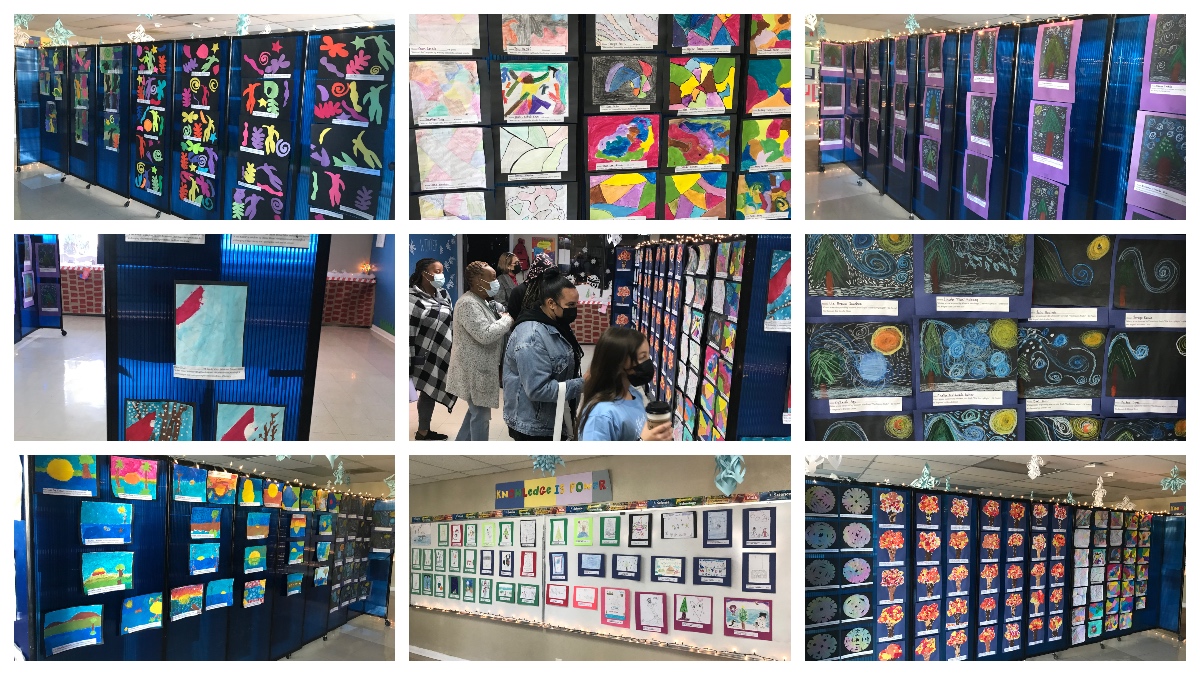 As many schools do, iLEAD AV hosts an annual Winter Production. These are an opportunity for learners, families, and community members to come together and focus on the performing arts.… Read More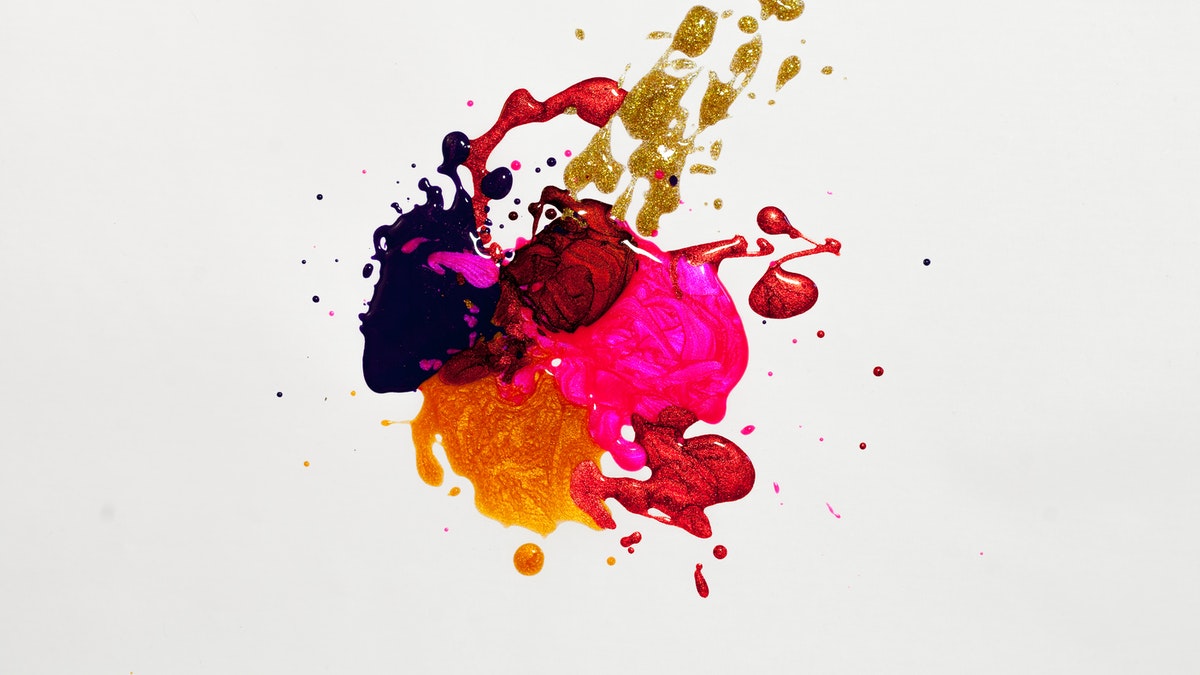 Check out iLEAD AV's logo design contest!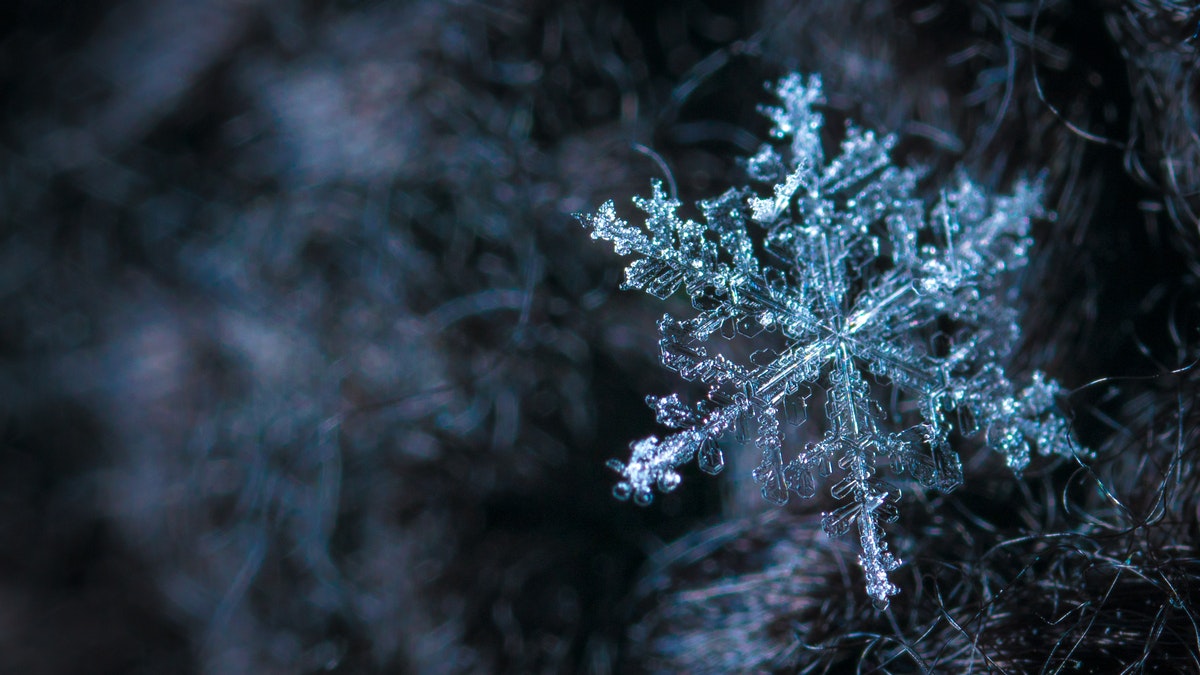 Thank you to the families that came to support our learners during the winter production program.