School Plan For Student Achievement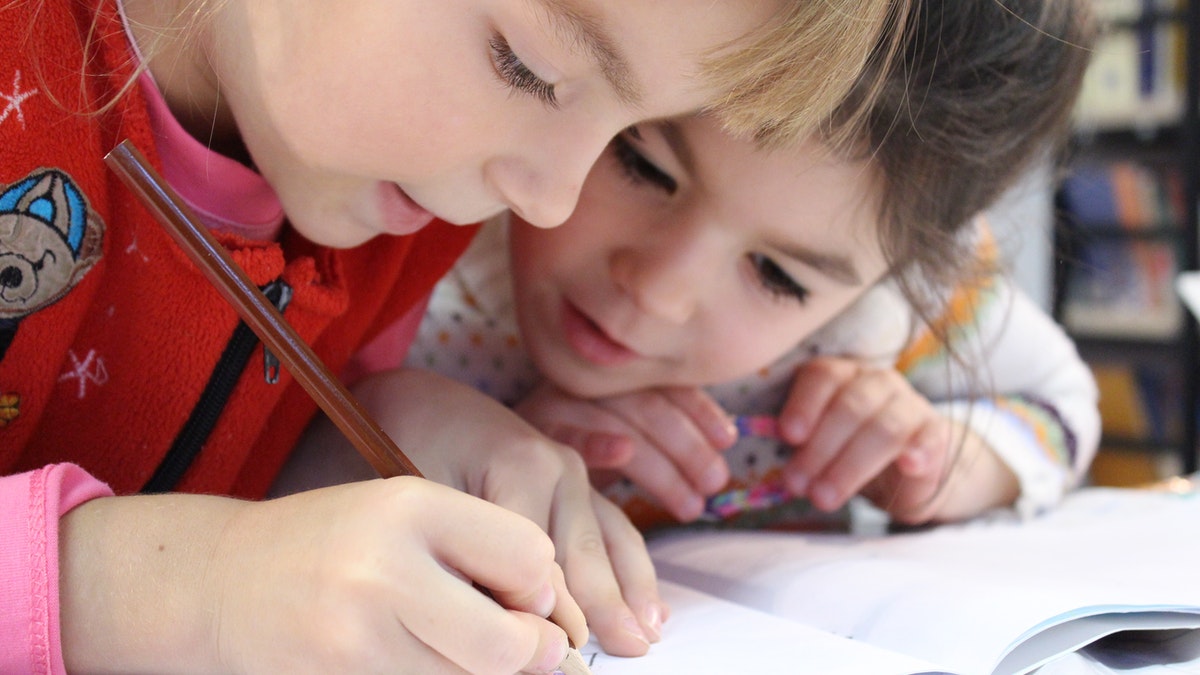 Our school receives funding from the federal government to build programs for learners and to train staff. This funding is called "Title" funding. A group of community members, staff, and learners form the School Site Council to help oversee these programs, trainings, and federalfFunding. A plan called the "School Plan For Student Achievement" has been developed for this year's Title programs.  If you would like to learn more about this plan, please call the school office or email info@ileadav.org for further information, questions, or input. Thank you.
RECENT POSTS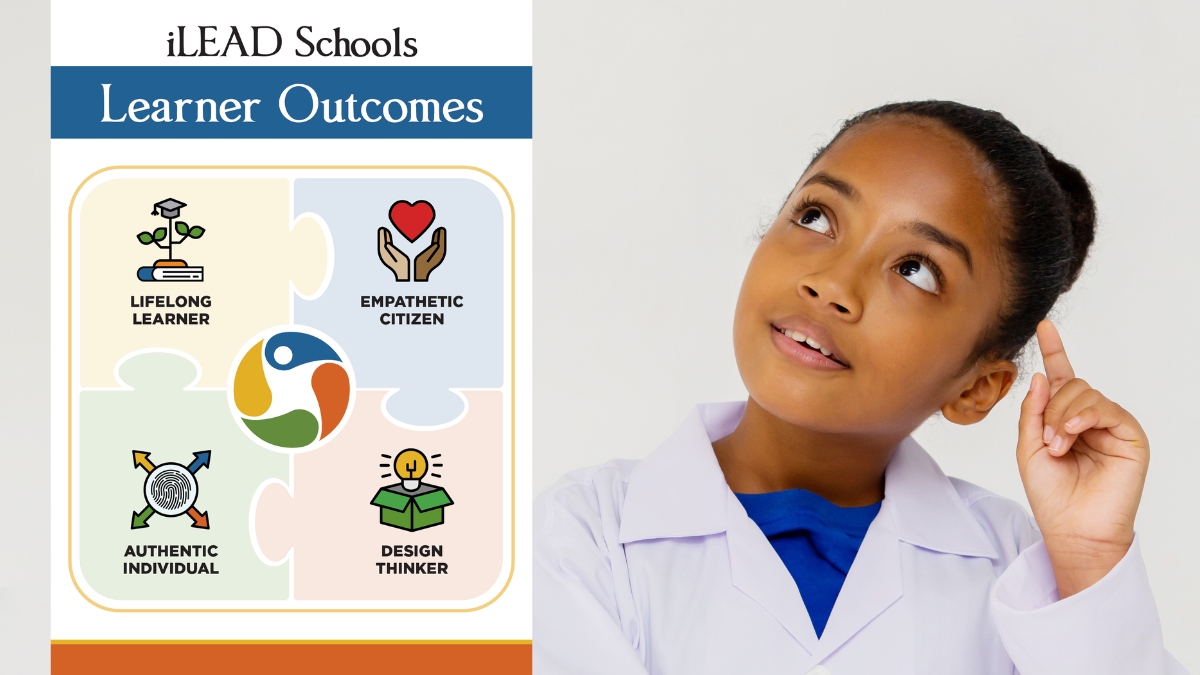 iLEAD is excited to continue our Schoolwide Learner Outcomes series. Our October focus is Empathetic Citizen. This article has several tips to help you cultivate empathy in your child: "Cultivating… Read More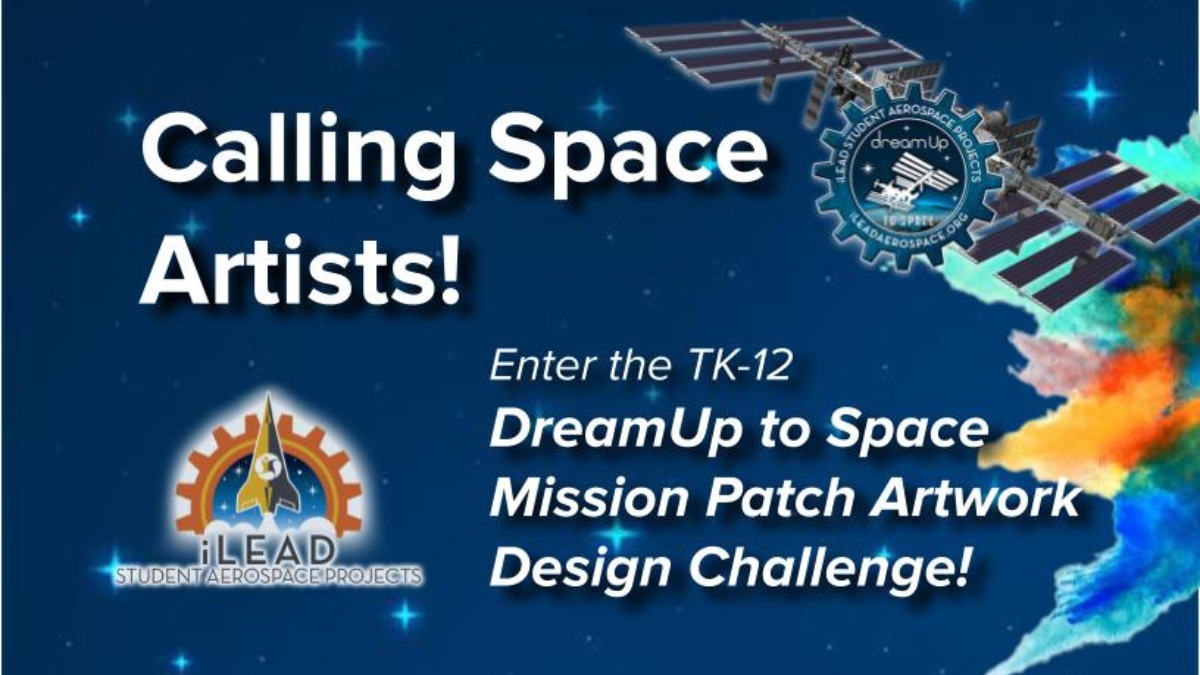 Calling Space Artists! Design a piece of artwork that could be launched to the International Space Station. Enter the TK-12 DreamUp to Space Mission Patch Artwork Design Challenge!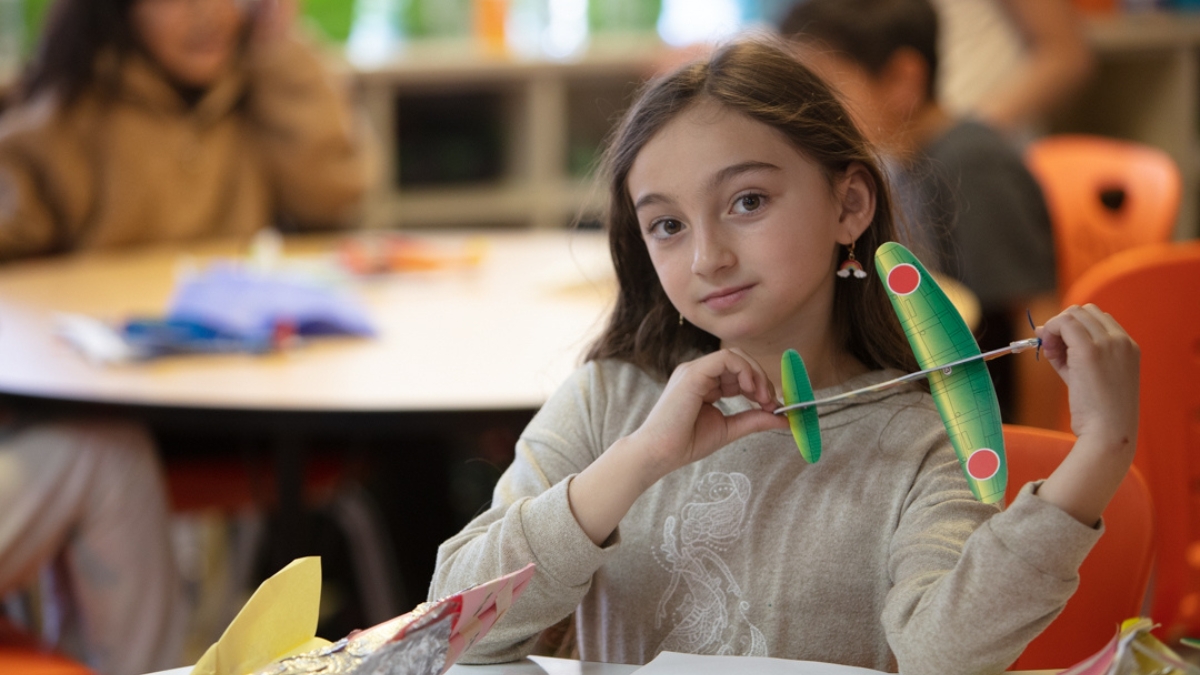 iLEAD Antelope Valley embraces the whole child, focusing on both social-emotional and academic skills. After our beginning-of-the-year assessments and in lieu of the traditional parent-teacher conference, the learners, facilitators, and… Read More