Learners Fully Engaged In Workshop Fridays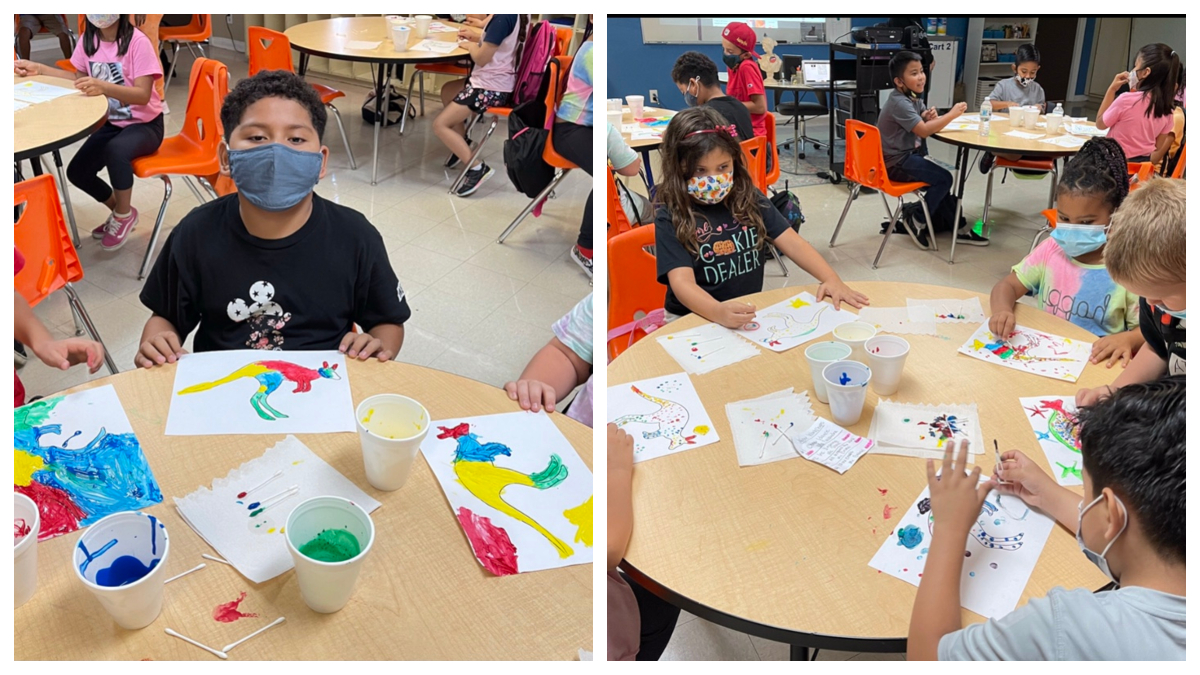 Learners are really engaged in their Workshop Fridays. Here are some recent workshops: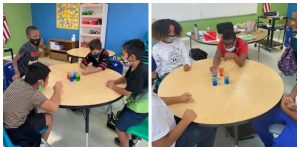 In Science Experiments Club, the learners explored
how to make lava.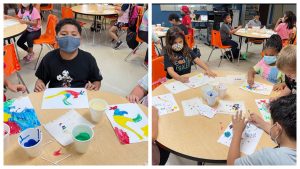 In All Around the World, they learned about
Australia and made kangaroos with dot art.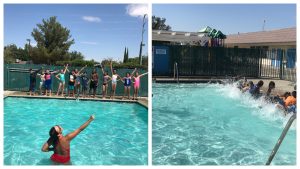 In Swim, they learned the fundamentals of
kicking and floating.
RECENT POSTS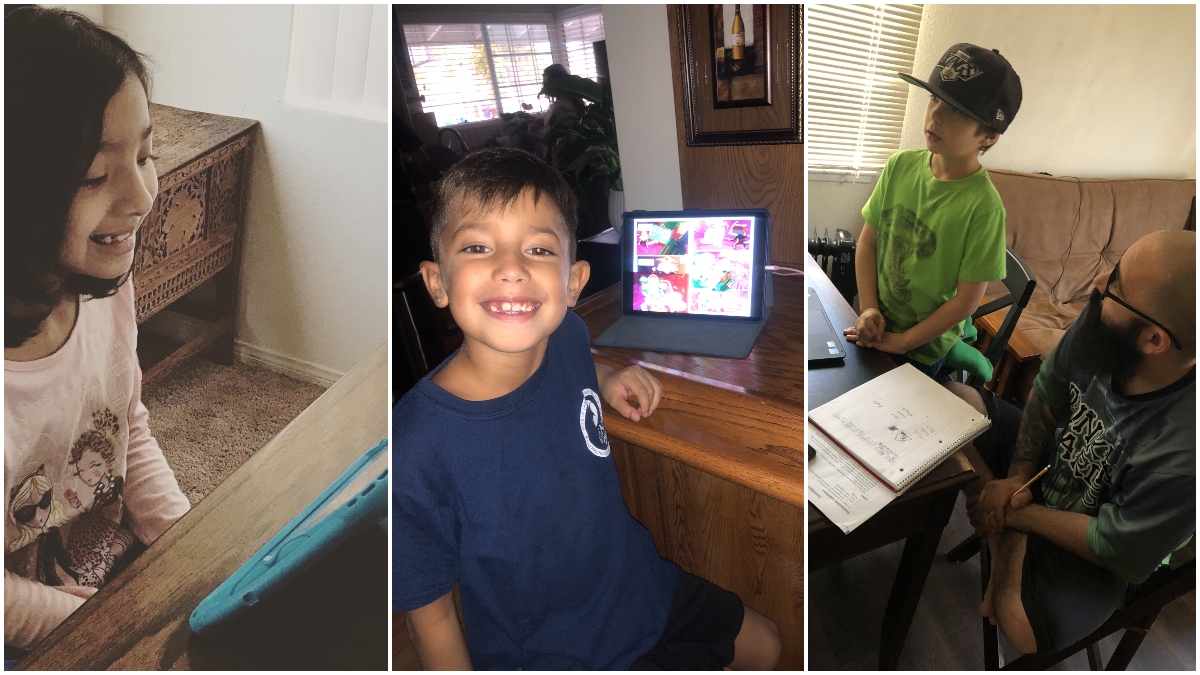 What does it take to really succeed? Some might call it drive or determination. At iLEAD Antelope Valley, we like to call it grit, and it is a crucial component… Read More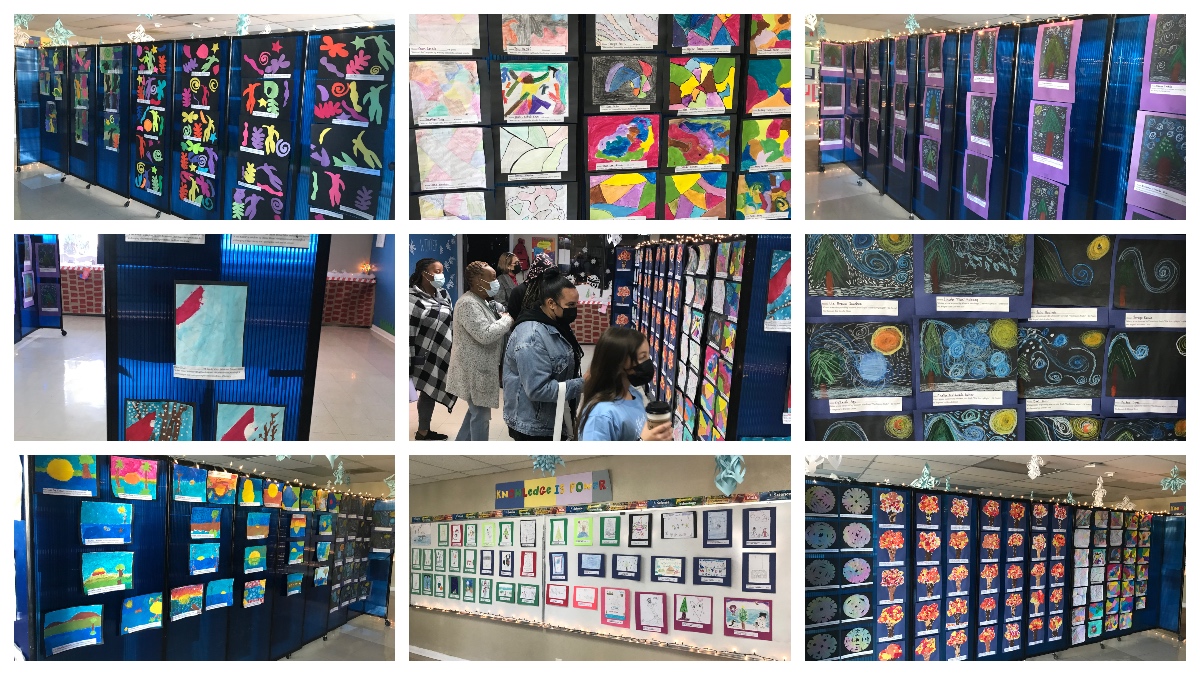 As many schools do, iLEAD AV hosts an annual Winter Production. These are an opportunity for learners, families, and community members to come together and focus on the performing arts.… Read More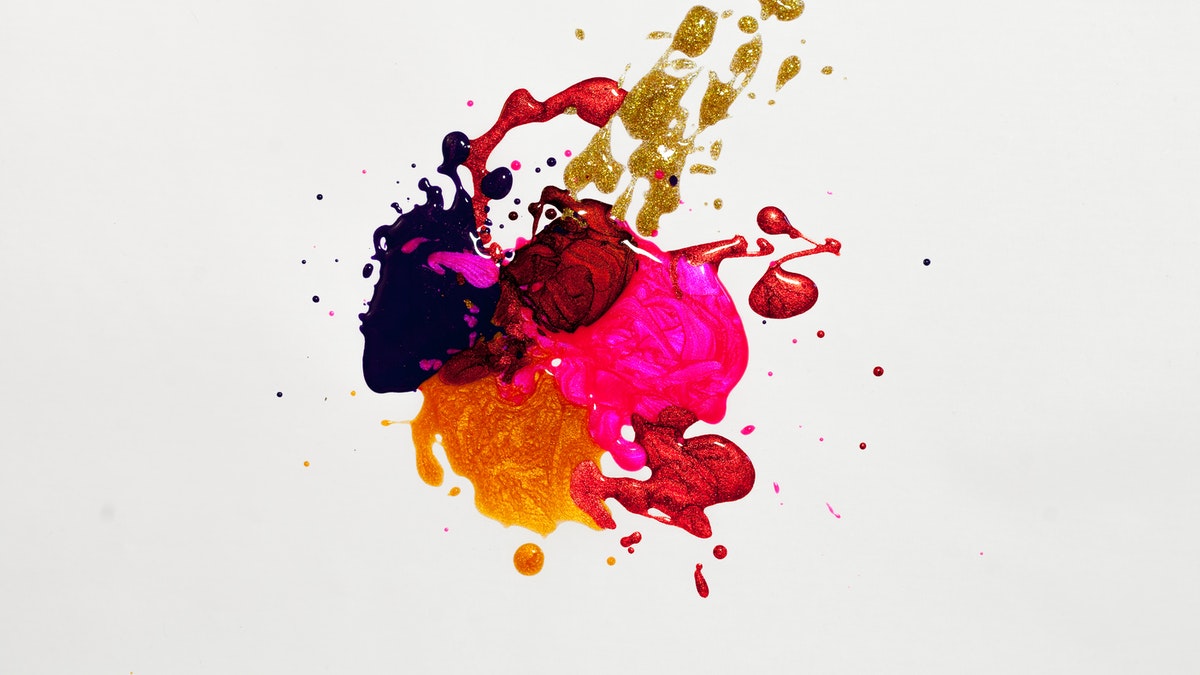 Check out iLEAD AV's logo design contest!