Photos: Ancient Civilizations Presentation of Learning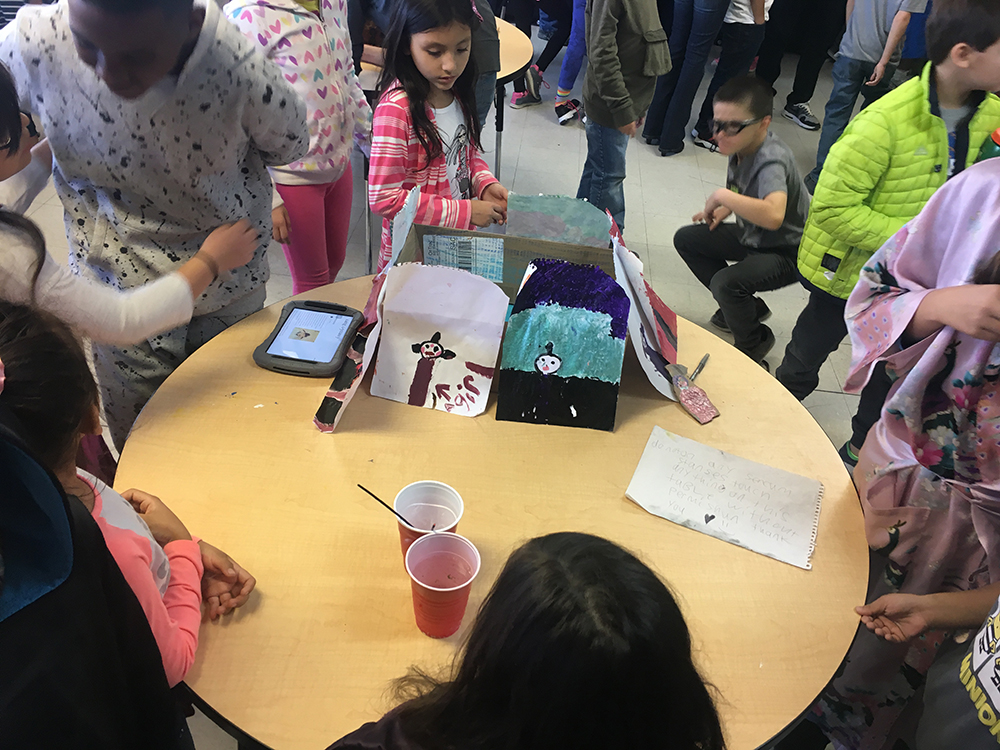 The 6th graders recently had a presentation of learning on ancient civilizations. They spent weeks learning about the social structure, economy, religious beliefs, geography, politics and lasting impact of the ancient civilizations of Greece, Rome, Egypt, India and China. It was a packed house for the POL as the sixth grade learners presented their knowledge through a variety of physical artifacts and digital creations.
There wasn't a requirement for how learners needed to present their findings — they were simply asked to present about their ancient civilization however they wanted to. At the POL, the audience was able to see presentations that included scale-model creations of the Great Wall of China, pyramids, the Taj Mahal, the Colosseum, temples, as well as digital creations through Minecraft and more formal presentations created digitally, to name a few.
Mr. Tim Alves, 6th Grade Teacher