Costume Parade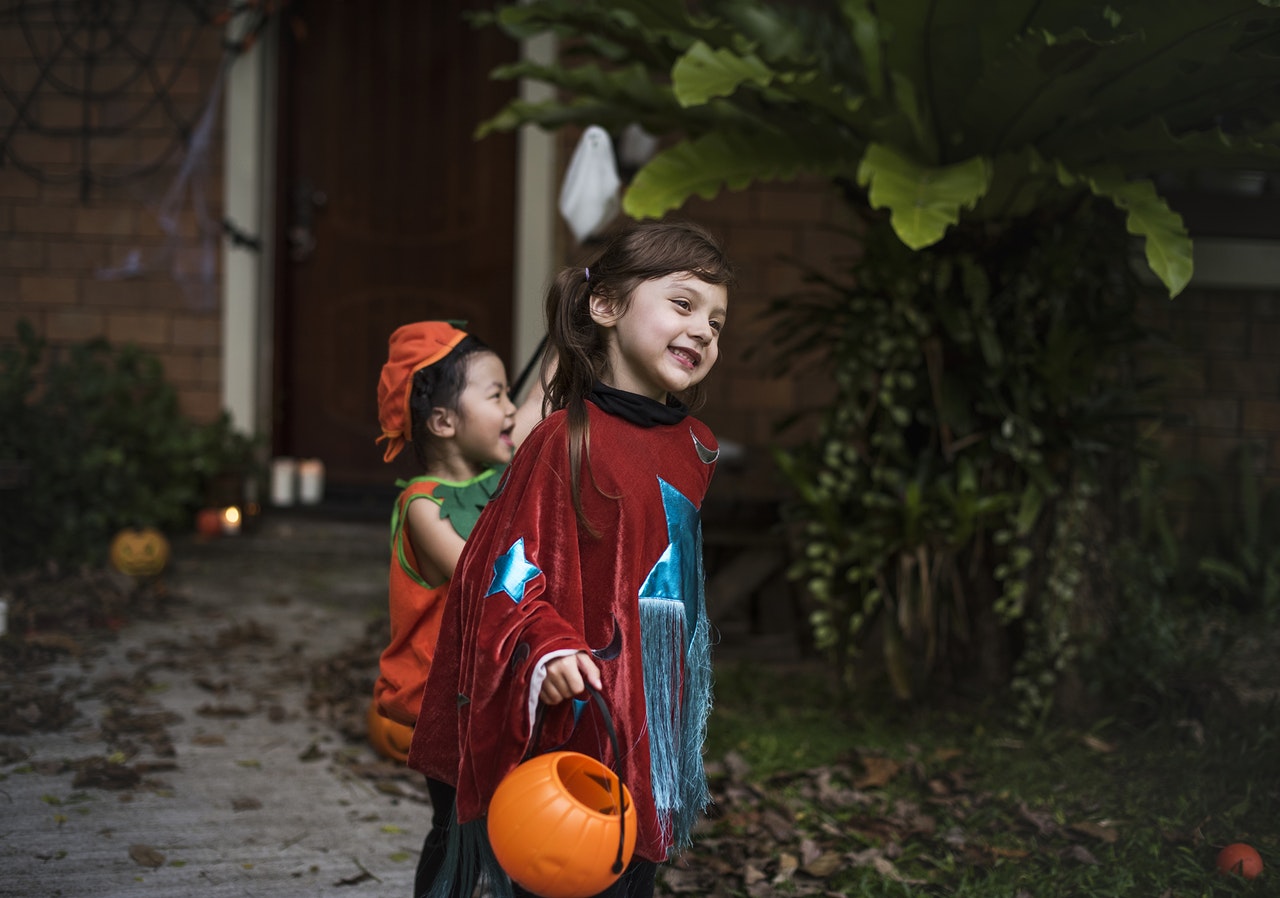 Our own iLEAD AV is hosting a Costume Parade. Families are invited to attend. You won't want to miss it!
Thursday, October 31, 9:30-10:30 a.m.
Learners and staff are invited to wear costumes to school.
Please join us on the field at 9:30 a.m. We will begin with kindergarten, 1st, 2nd, 3rd, 4th, 5th, 6th, 7th, then 8th grade. 
Parents are welcome to sign in and join us on the field. 
Please note that masks and weapons need to stay at home! Consider face paint and fun props as an alternative. 
If your learner's class is having a party, we ask you to please donate fun and healthy snacks or nonedible treats instead of sugary foods and drinks.