Message from the Front Office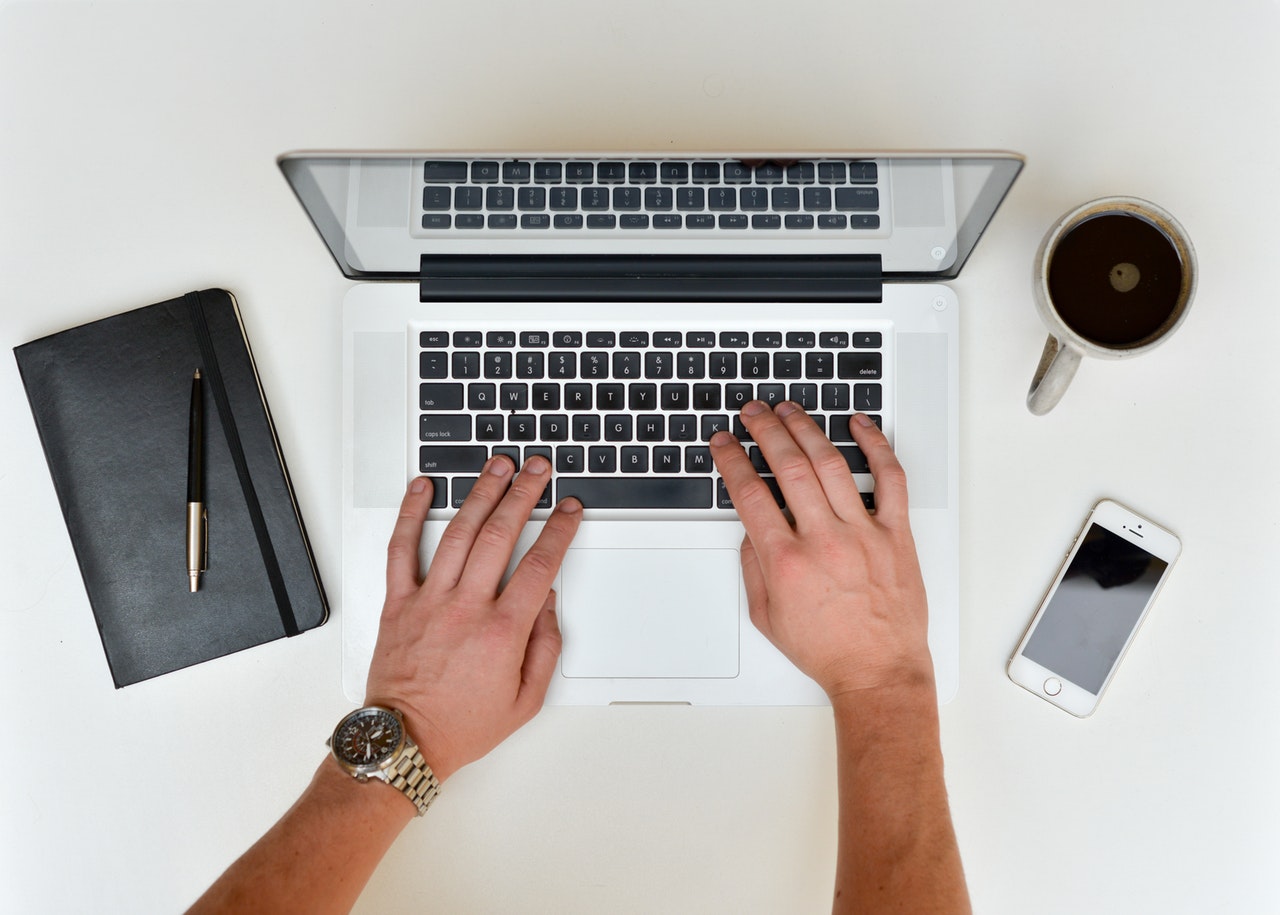 First day packets will go home on 8/21 and they are due back immediately, please.

Get your iLEAD T-shirts for only $10.

2017-2018 school yearbooks are still available for a short time in the office for $20.  

Please do not use valet unless you have a valet card.
RECENT POSTS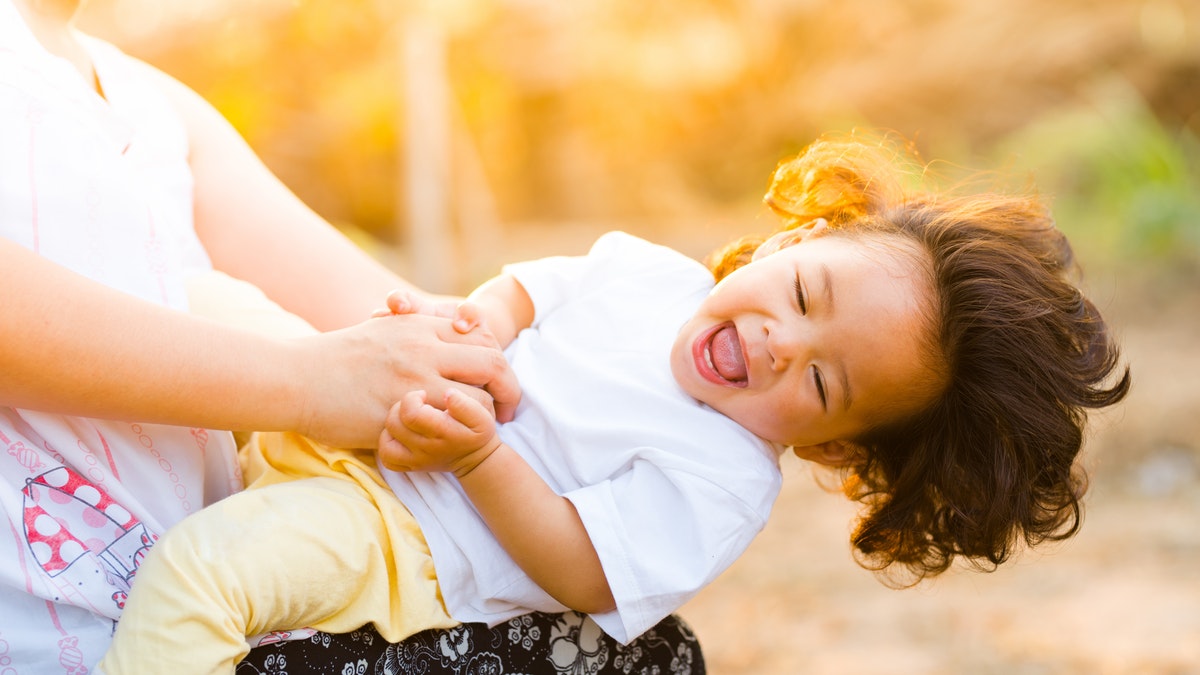 2020 Summer Meal Program Children can have free meals while school is out this summer! We are participating in the USDA Summer Meal Program. All children between the ages of 1 year and 18 years of age may participate, and… Read More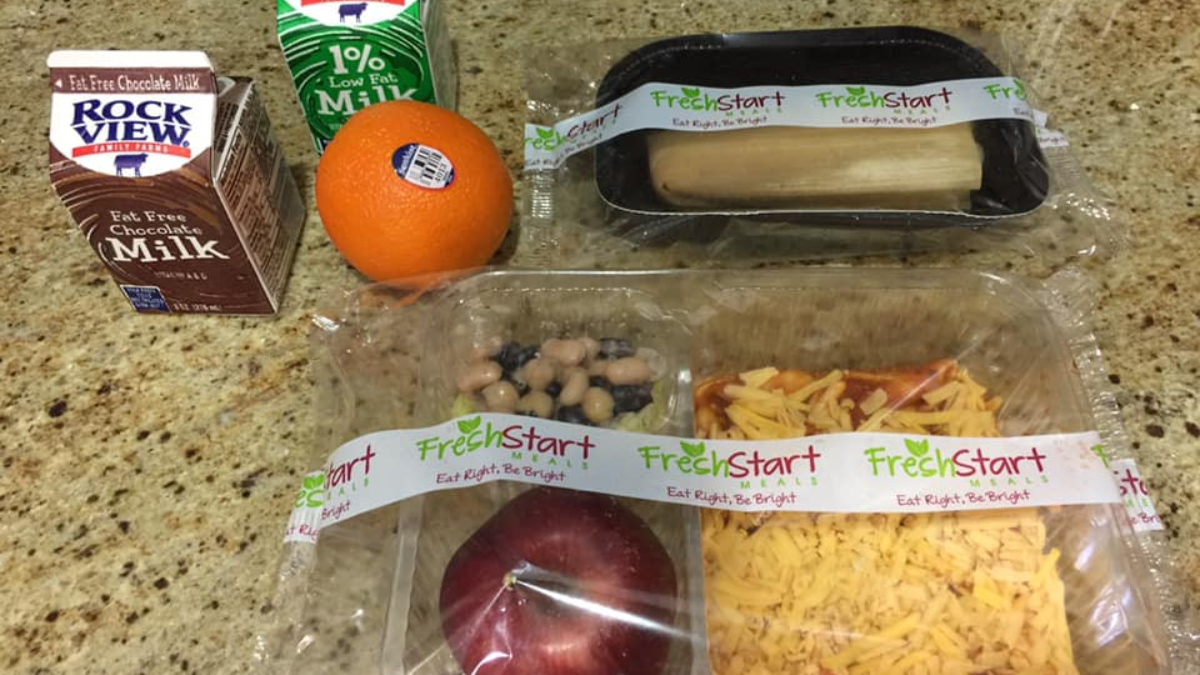 Food Services Our site is providing both breakfast and lunch free to all children who are 18 years old and younger (whether or not they are enrolled at our site) from 9-11 a.m. Monday through Friday. We are serving Grab-and-Go… Read More