Our Goals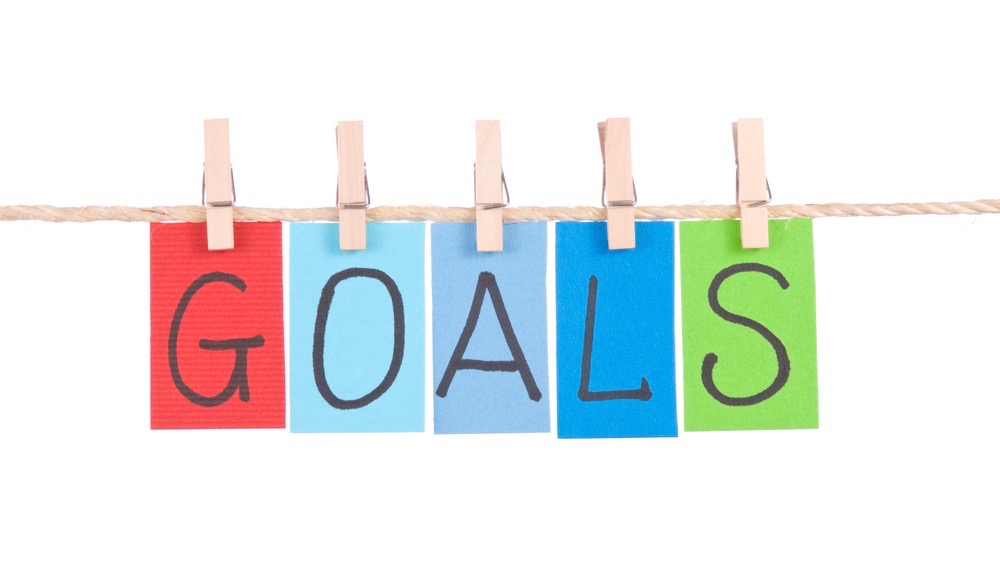 Our planning and preparation are consistent with our three Local Control and Accountability Plan (LCAP) goals. We're looking forward to sharing how we're meeting each goal throughout the school year, and we've listed the goals below:
Goal 1: Provide optimal conditions of learning through providing basic services, implementation of California State Standards, and access to an academic and educational program.
Goal 2: Provide all learners with a rigorous, creative, and broad curriculum to maximize academic achievement and college and career readiness.
Goal 3: Generate active engagement between parents/families and the school and connections with the community to promote learner achievement and communication among all stakeholders.
RECENT POSTS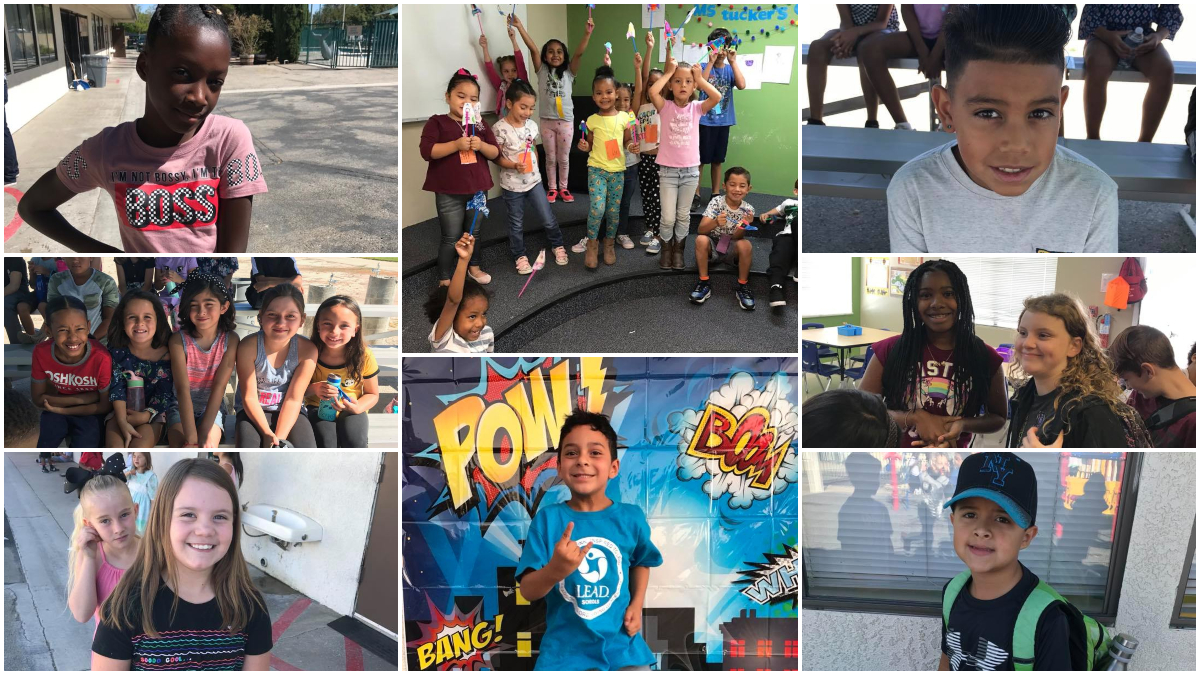 Editor's Note: This is one in a series of articles on the pillars of iLEAD Antelope Valley's educational philosophy and approach. They say communication is key, but if we lack understanding in our relationships and interactions, how can we ever… Read More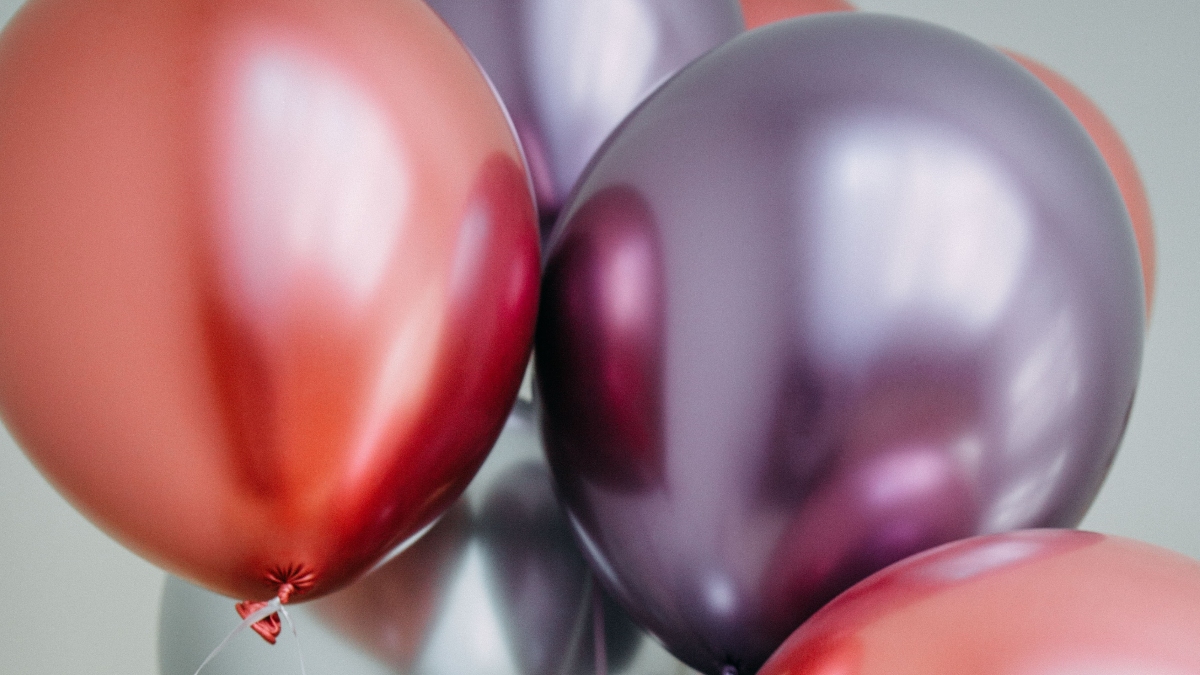 Parents and caregivers, would you like to host a Zoom fun day? If you'd like to join the fun of hosting, we are looking for volunteers to host cooking demonstrations, craft activities, dance parties, hangouts, trivia nights, movie nights, drawing… Read More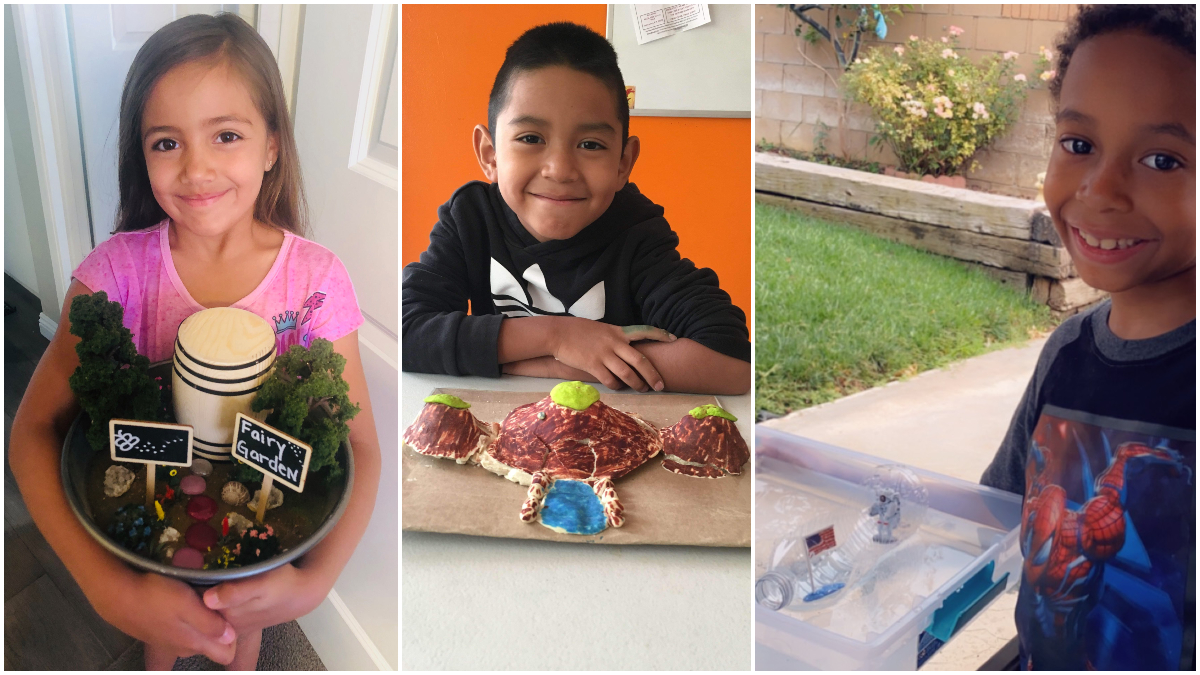 We have very limited enrollment available for immediate start. Complete our interest form today! INTEREST FORM Do you know someone who would love iLEAD AV! Help us spread the word by sharing this article with a friend!