iLEAD AV Highlights of the Week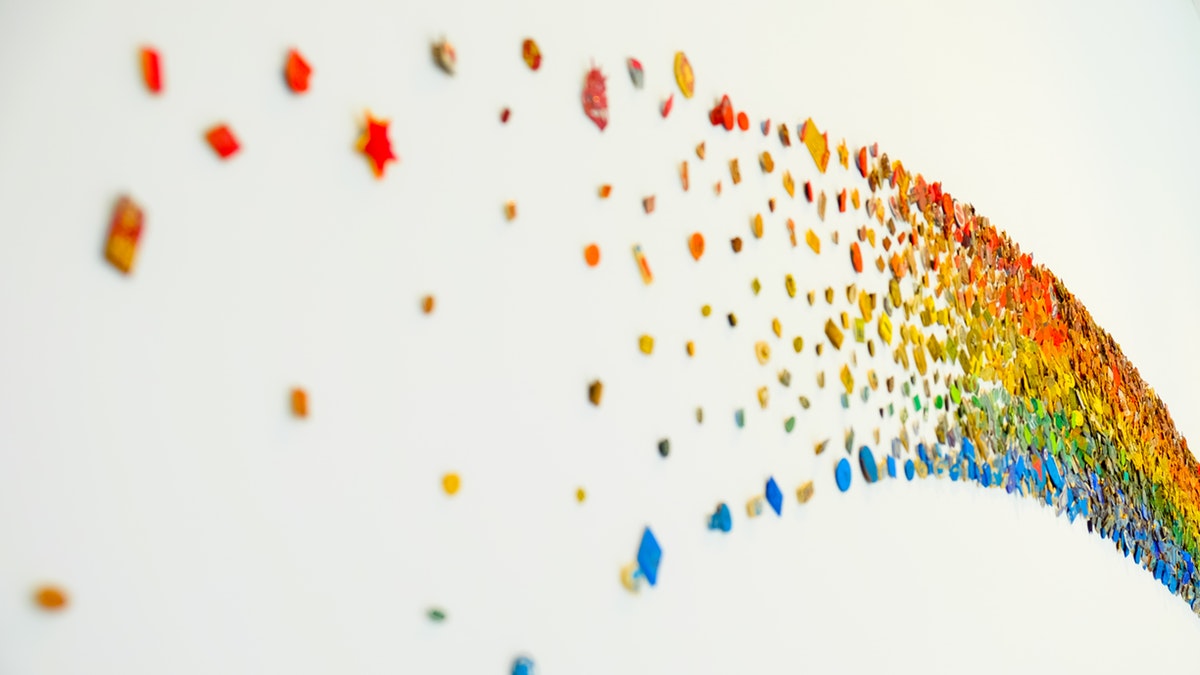 Game & Ball Drive
Thank you to all the parents that donated to the Game & Ball drive. We received over 30 fun games and balls for the learners to play with during wet and cold weather days!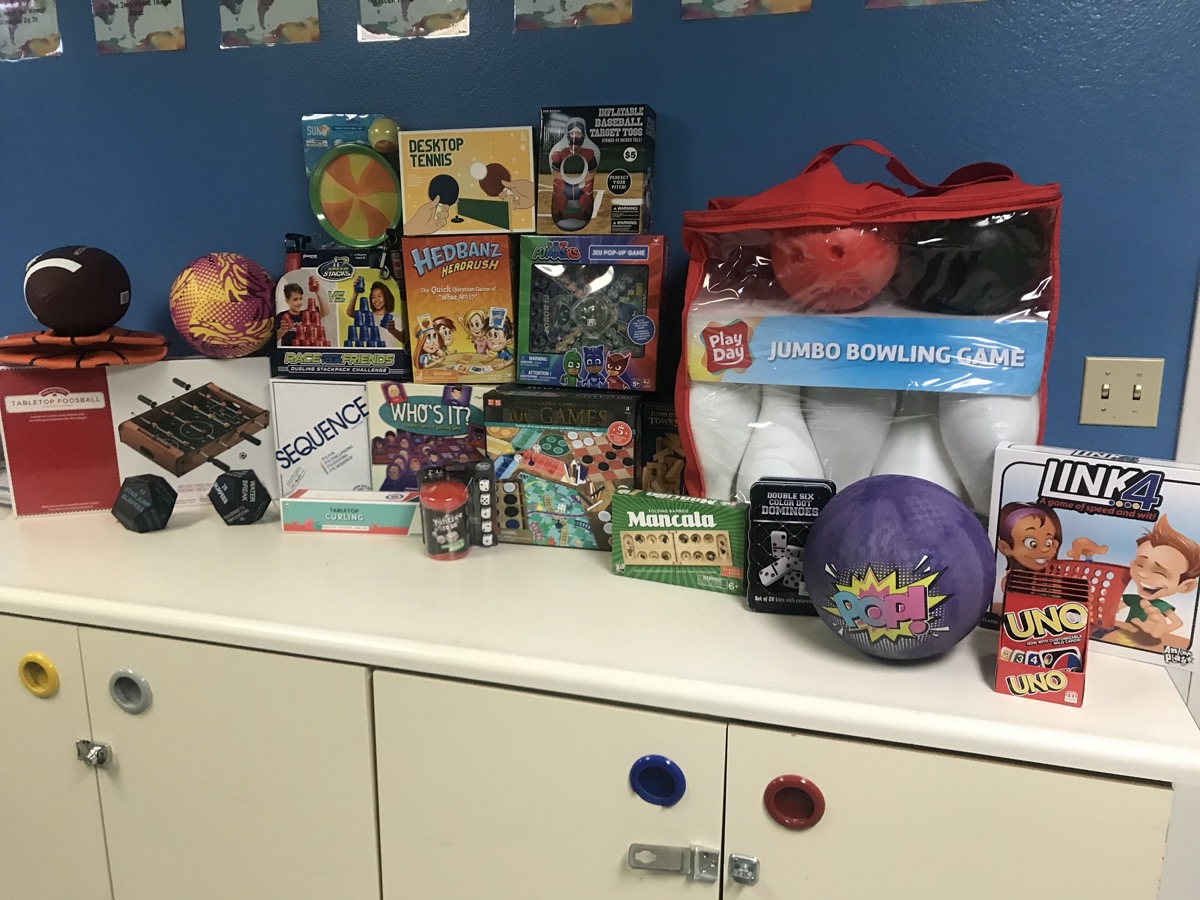 Valentine's Day Exchange
The learners had so much fun creating their Valentine's Day cards for their friends and family during the Arts & Crafts workshop!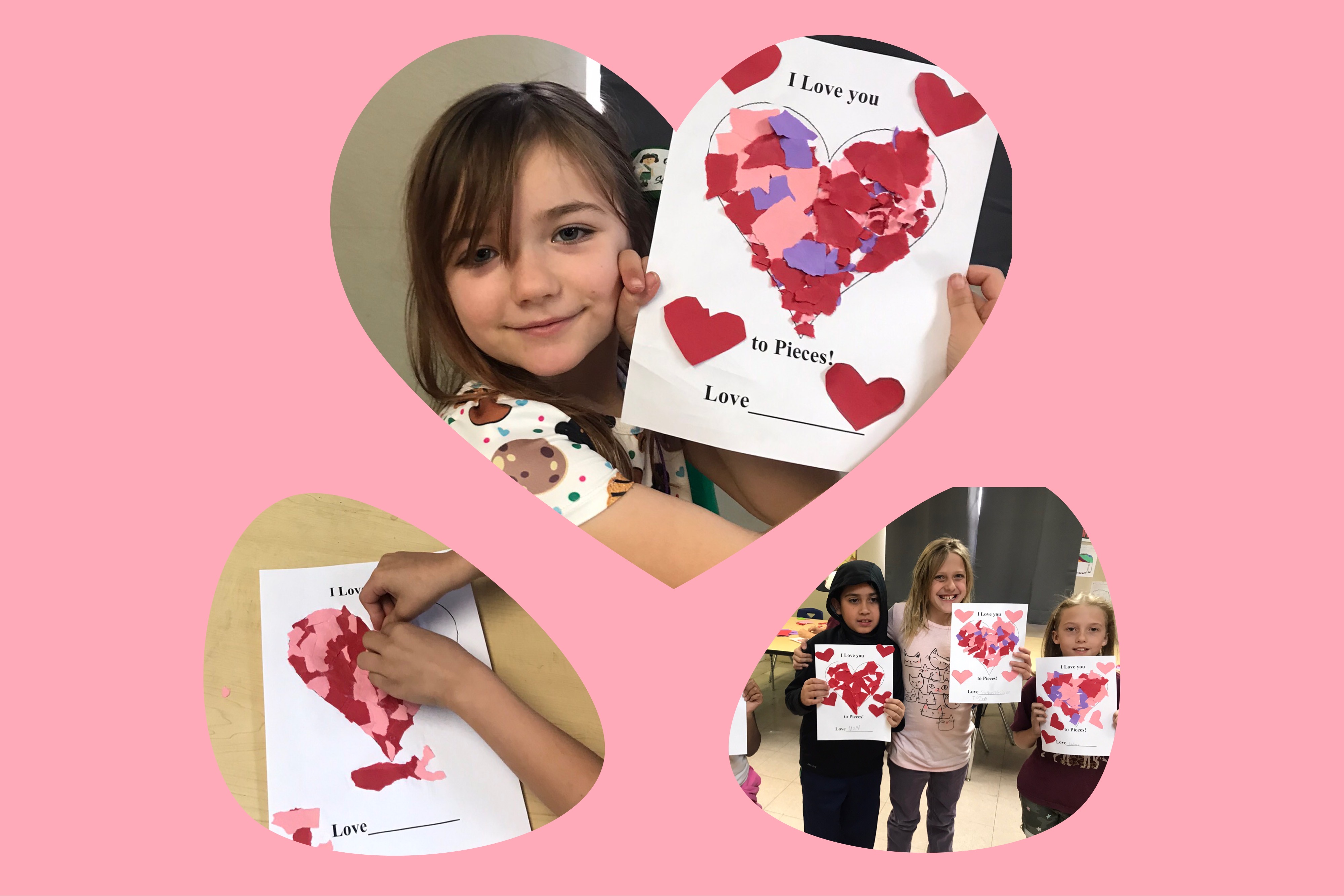 Ice Cream Social
Mrs. Bogna's 3rd grade class and the 6th grade class had a blast during their ice cream social. They all were so excited when they found out they won the most items brought in and money sold during the Silent Auction at the Winter Production!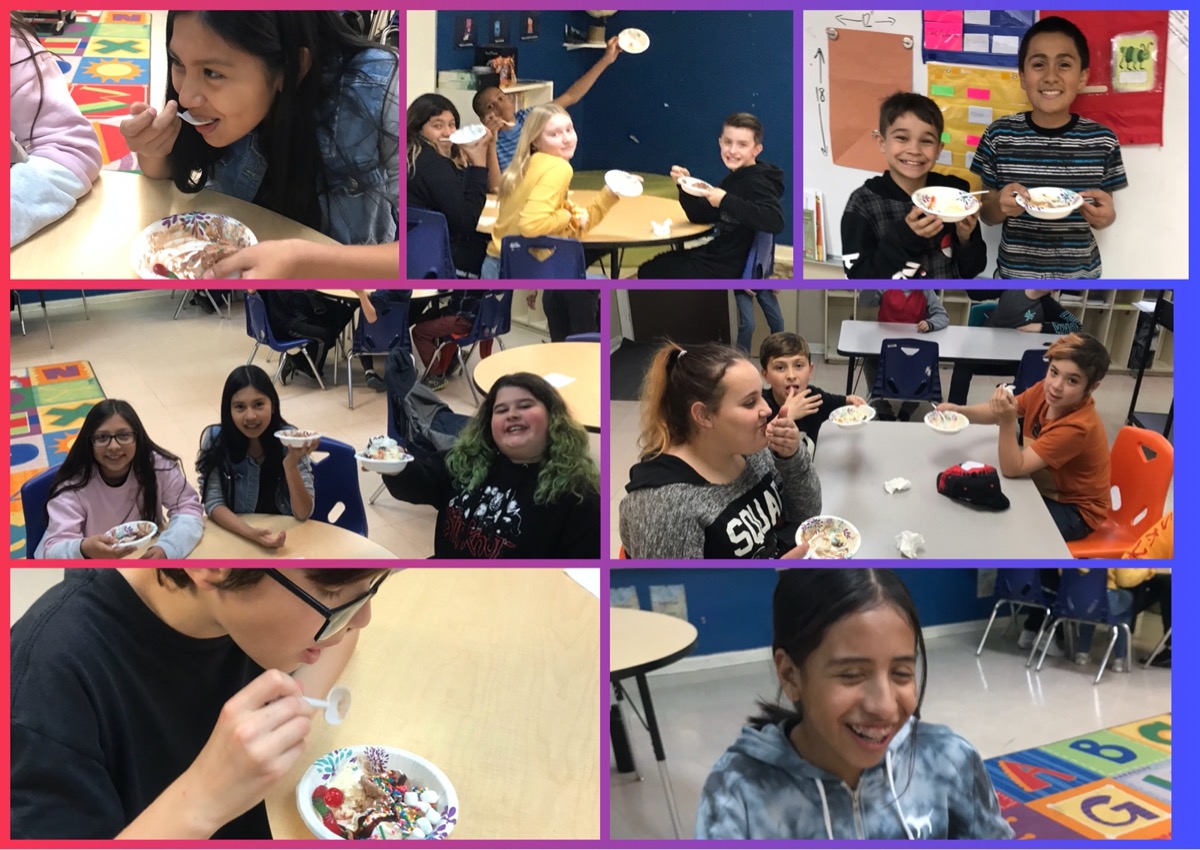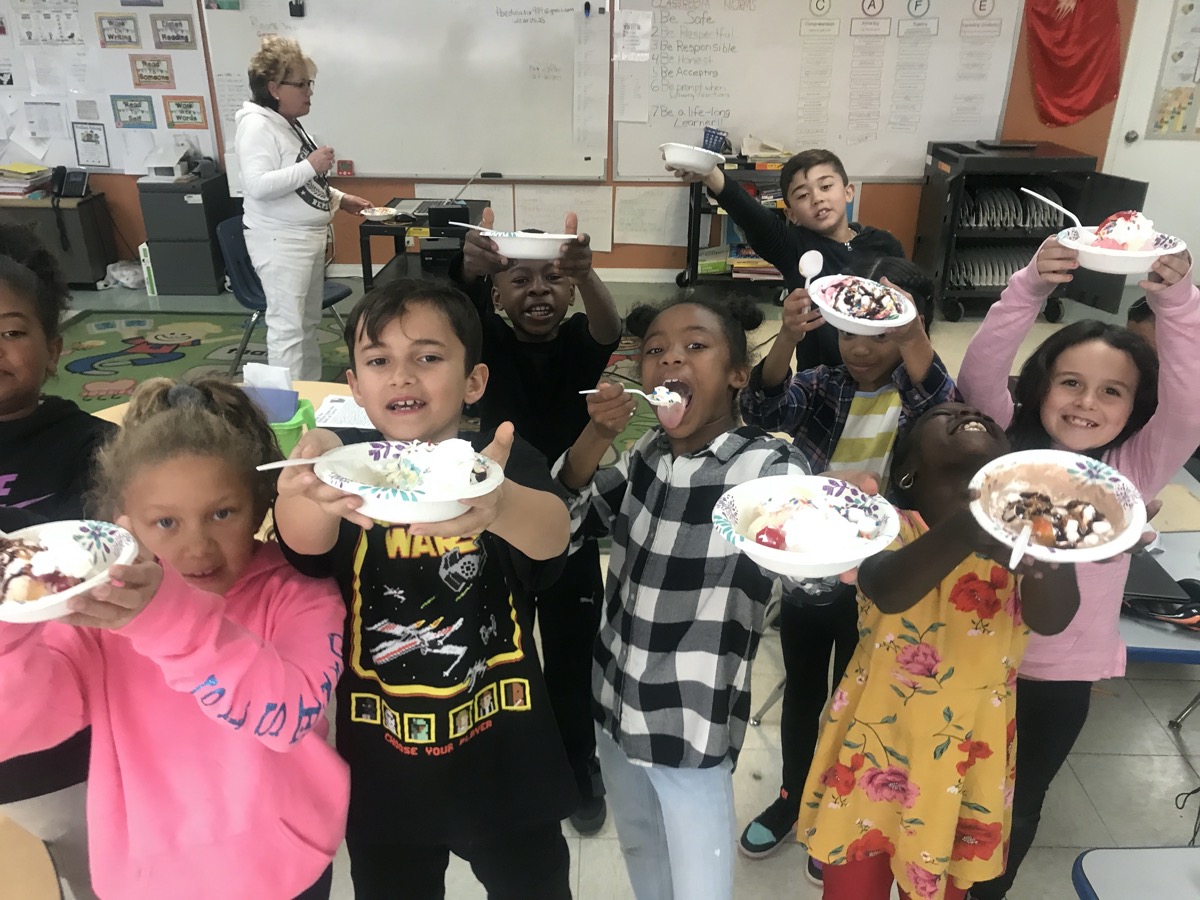 RECENT POSTS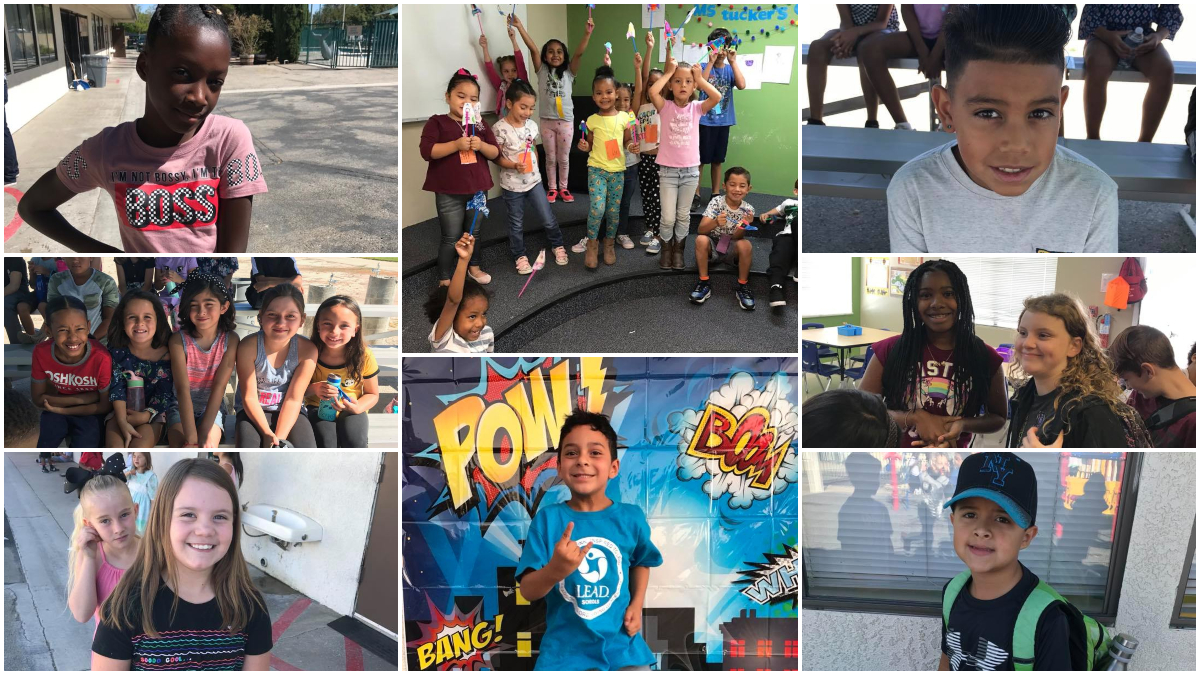 Editor's Note: This is one in a series of articles on the pillars of iLEAD Antelope Valley's educational philosophy and approach. They say communication is key, but if we lack understanding in our relationships and interactions, how can we ever… Read More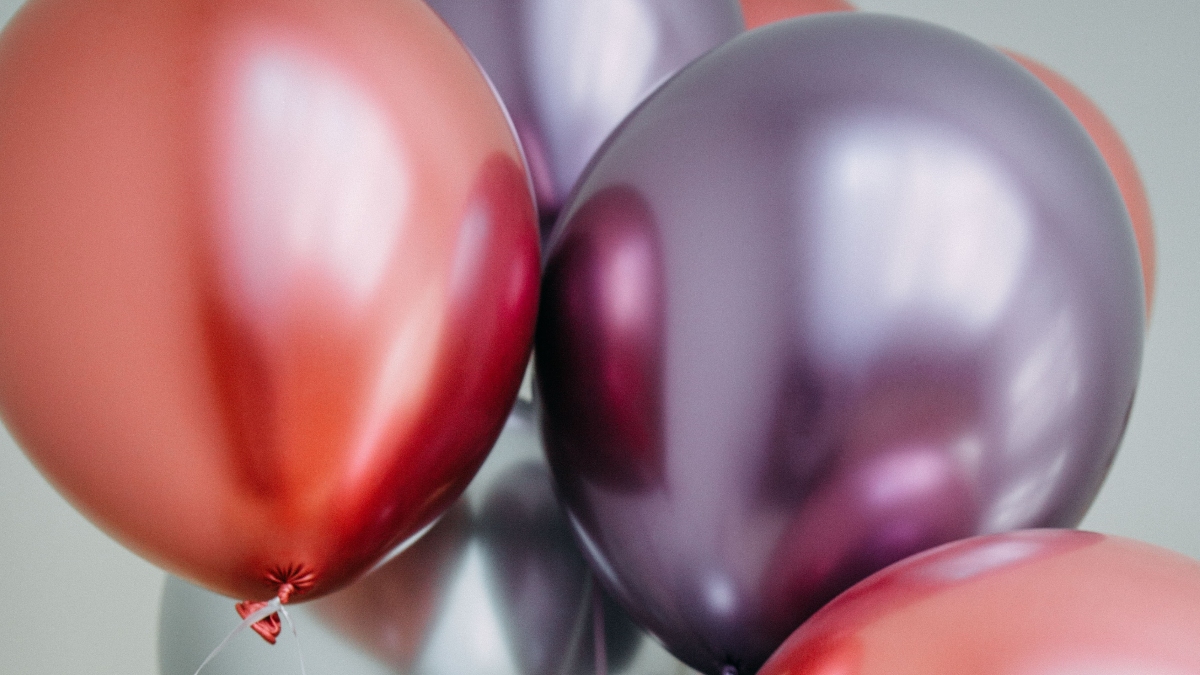 Parents and caregivers, would you like to host a Zoom fun day? If you'd like to join the fun of hosting, we are looking for volunteers to host cooking demonstrations, craft activities, dance parties, hangouts, trivia nights, movie nights, drawing… Read More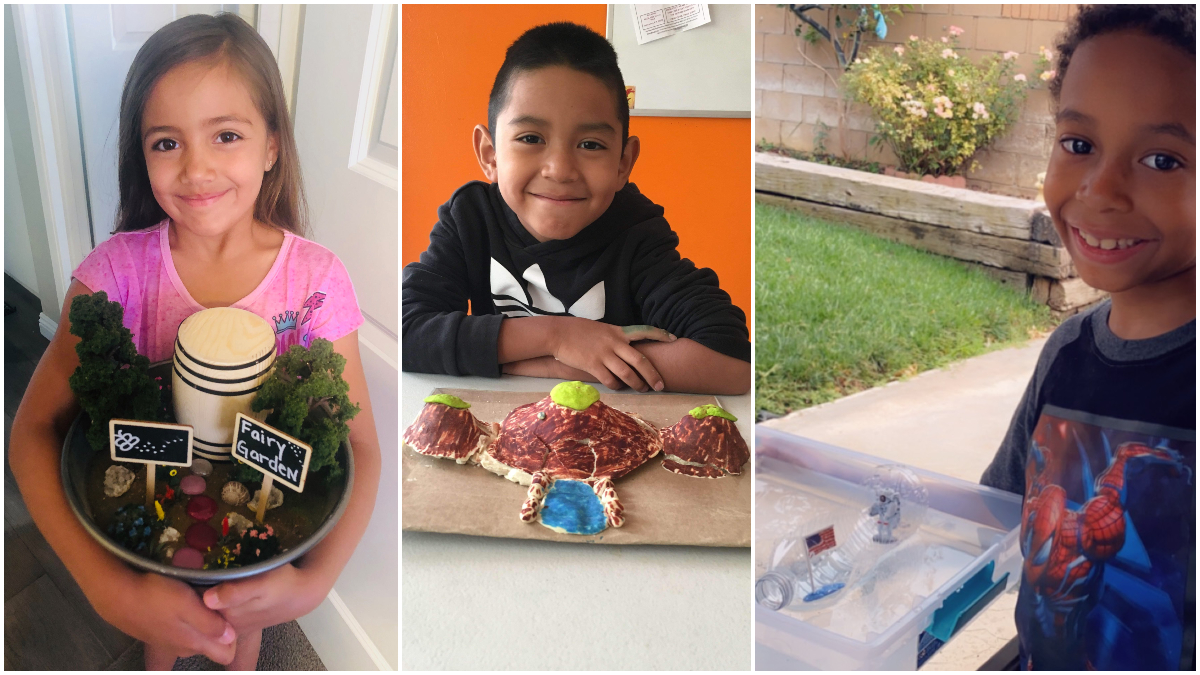 We have very limited enrollment available for immediate start. Complete our interest form today! INTEREST FORM Do you know someone who would love iLEAD AV! Help us spread the word by sharing this article with a friend!