Class Schedule & Free Learning Resources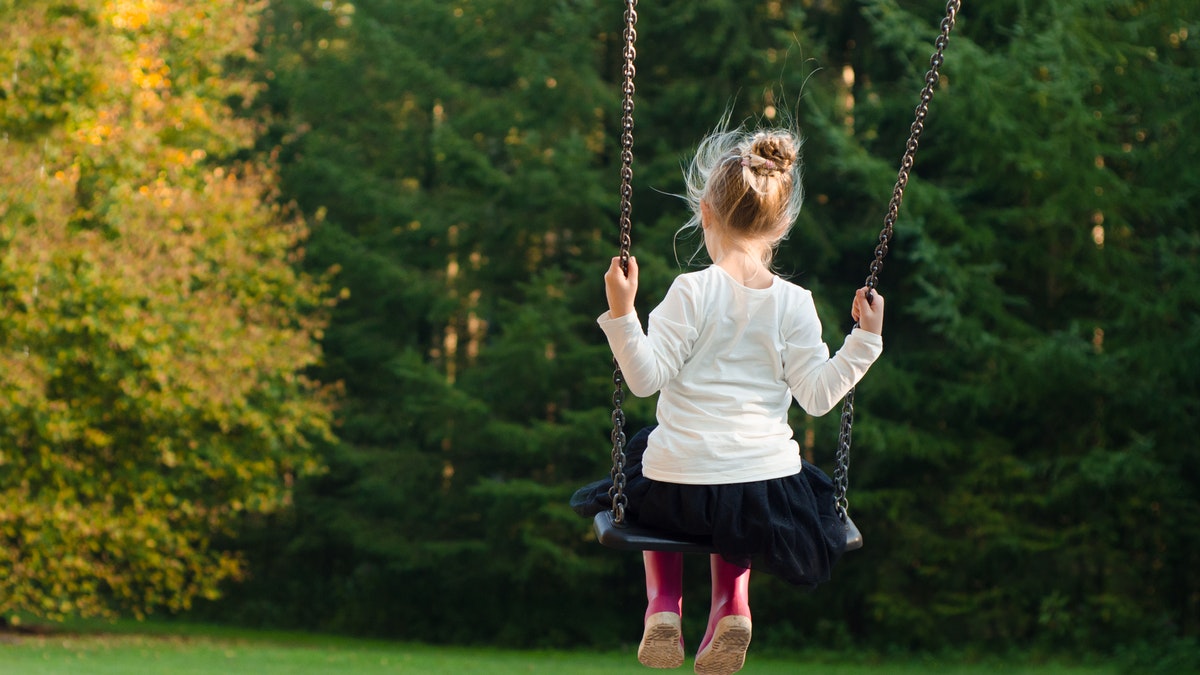 We hope you're finding a rhythm with your remote learning! Below we've provided schedule info for our ongoing virtual school. Please connect with your learner's facilitator for more information. Are you also looking for some fun, enriching activities and learning opportunities for your kids? Take a look at the resources below!
Online Learning Launch
Welcome to your iLEAD Virtual Classroom: PowerSchool! We are excited to continue to provide educational opportunities to our learners on this platform. Here's how to log in to PowerSchool:
To submit a request for help, please submit a Learner Technology Support ticket here.
Zoom Conferencing
In addition to the online platform, our staff has planned a schedule of times to hold Zoom conferences throughout the day to keep that human connection. Facilitators will hold live lessons, Morning Meetings, or interesting Read-Alouds. The schedule of times has been emailed home. We were mindful not to overlap grade levels for families that have siblings who attend our campus. Please contact your learner's facilitator for more information.
Coach Ali's PE Zoom Meeting
Coach Ali has created a PE Zoom class for your kids to get involved with fun and interactive at-home PE classes.
Learners, please log on to your scheduled class time every week to get up, get energized, get moving, get fit and have fun! If you have any questions, or if you need the meeting link, please email Coach Ali @ ali.vasconez@ileadav.org!
Mondays
10:00-10:30 Guzman/Kinder
10:30-11:00 Mac/Kinder
12:00-12:30 Basty/1st
12:30-1:00 Mel/1st
Tuesdays
11:00-11:30 Bogna/3rd
11:30-12:00 Ortega/3rd
12:30-1:00 Ross/2nd
1:00-1:30 Leon/2nd
Wednesdays
10:00-10:30 Dennis/4th
11:00-11:30 Bogdan/5th
11:30-12:00 Morales/5th
1:00-1:30 Kramer/4th
Thursdays
11:00-11:30 Z/6th
11:30-12:00 Baham/7th
12:00-12:30 White/6th
12:30-1:00 Tucker/7th
1:30-2:00 Calderon/James-8th
iLEAD AV School-Wide Resources
Outdoor Learning and Challenges
iLEAD Through Play is the perfect place to learn about nature and join in on some fun challenges!
Digital Citizenship
Addressing Coronavirus Anxiety
Mental Health and Responding
Grade-Level Additional Resources
TK-K
1st
2nd grade
3rd grade
4th
5th
6th
7th
8th