iLEAD AV Exploration: From the Desk of Lead Facilitator Tina Toval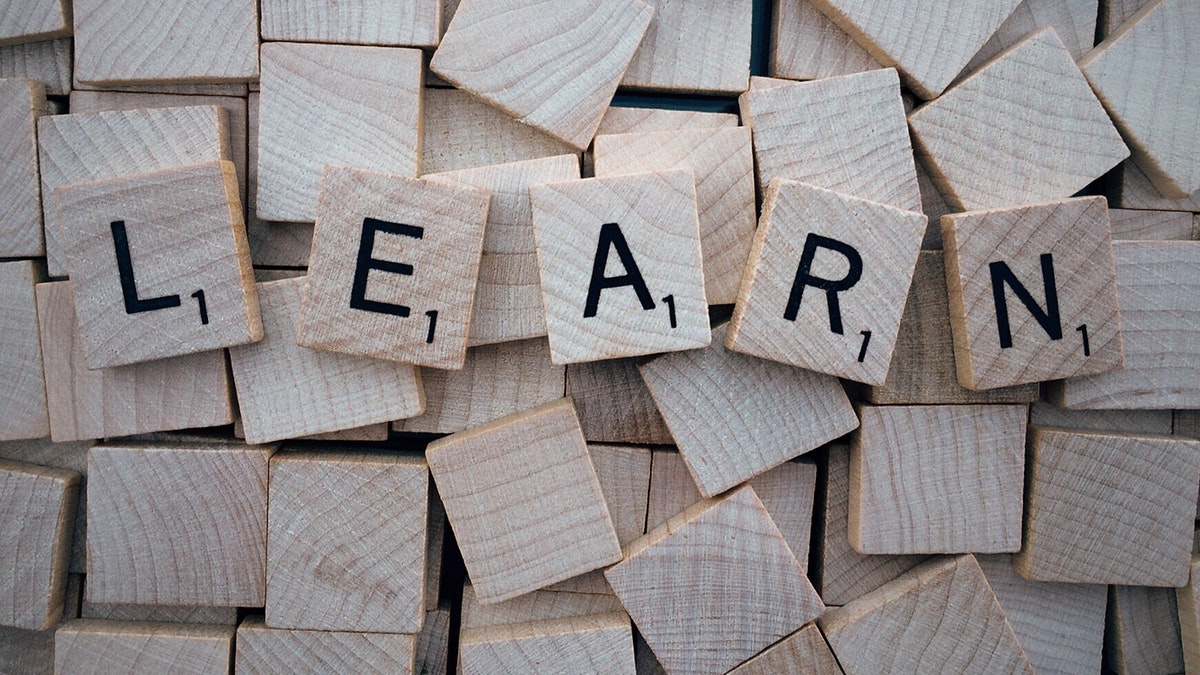 Our Presentation of Learning (POL) will be held on Thursday, April 7th, in our Exploration classrooms from 5pm-6pm. Please come join us so your learner can share all about the invention they will be spending the next few weeks developing and perfecting! 
The POL will be held as a gallery-style event (just like last time), where learners will set up in an area of the room and families will be able to walk around and hear about their creations! 
It was such an enjoyable experience last time and hope to see you all there! It's a great opportunity for learners and families to come together, and for your child to practice speaking to different audience members in a relaxed and comfortable environment. 
Since the POL will be taking place the week that Learning Period 7 ends, if your child attends the POL in person, we do not need to hold an additional meeting for LP7. When the Sign-Up Genius link goes out for LP7, you will have the opportunity to select that you will be attending the in-person POL, and/or sign up for a one-on-one Zoom meeting during the week to hold our regular LP Meeting (you are more than welcome to do both!)  
Lastly, we will also be holding our Kindergarten Information Night (Kindergarten Round Up) this night as well from 5:30-6:30 p.m. If you know any families that may be interested in our homeschool program for their kindergarteners, please pass this information along! They can come see your child's project AND learn about our program all in the same night! (A flyer will be shared soon!)
Please reach out if you have any questions! Thank you!
Tina Toval
Lead Facilitator
Tina.Toval@ileadexploration.org