Message from the Front Office

Fall pictures were delivered before fall break. If you did not receive your child's school pictures, please see the front office.
Attention Parents: If you want your child to have breakfast at iLEAD, please have them at school by 8:45 a.m. so they are not late to class. Class starts at 9 a.m.
We are collecting Box Top$ in the office. Please bring them in when you can.
Get your iLEAD T-Shirts, only $10.
2016-2017 Yearbooks REDUCED PRICE! $10 (they were $20). Panoramic pictures ($17). Both are available in the office for sale.
RECENT POSTS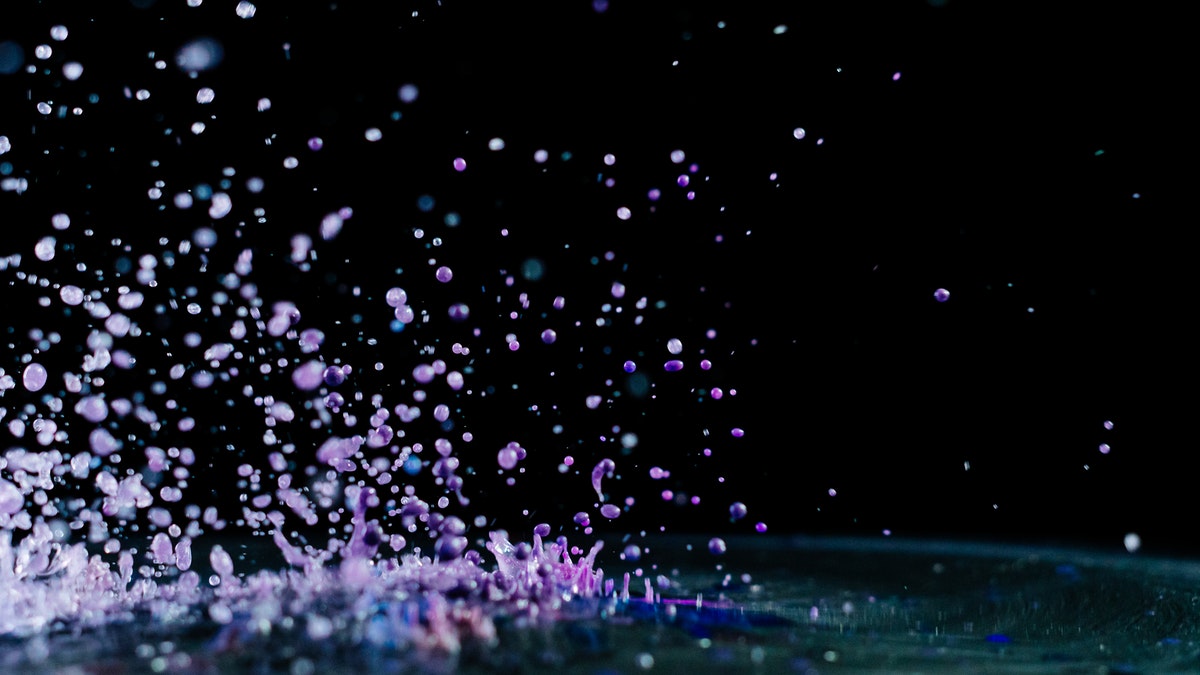 Wednesday, April 21 5:30 PM PT Benefiting our current DreamUp to Space Launch Teams from across the network, who are preparing for the spring launch of their experiments to the International Space Station! Click the image below to register: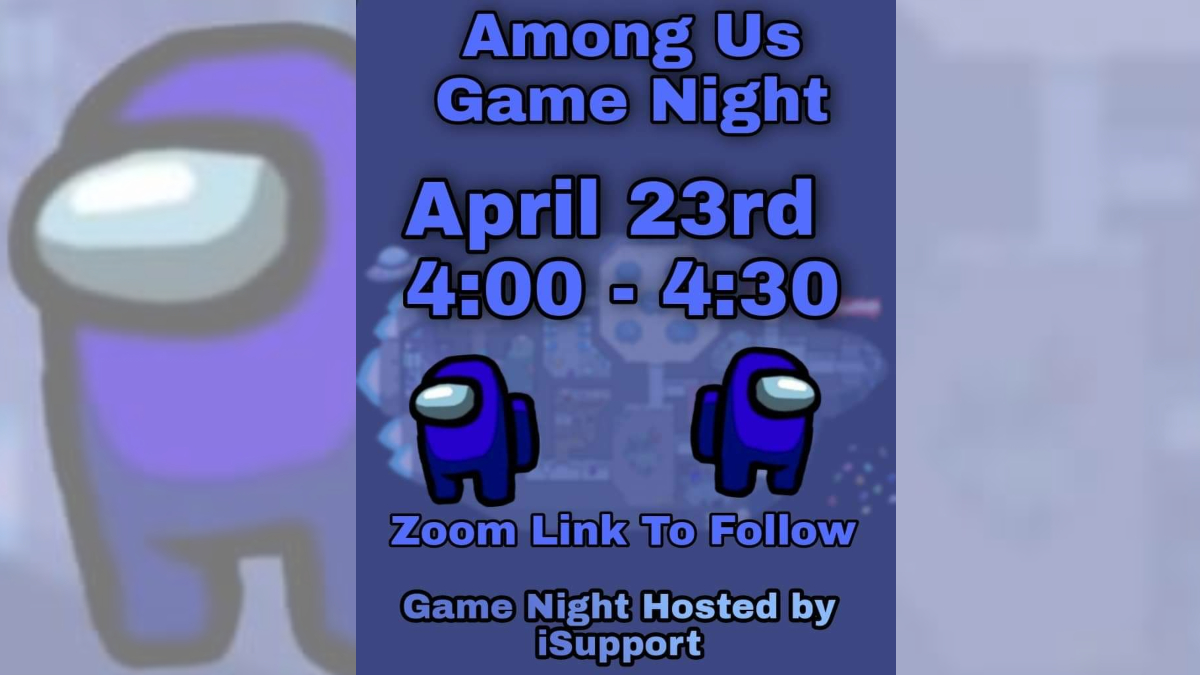 We hope you'll join us for our next "Among Us" Game Night April 23 from 4:00-4:30 PM. Stay tuned to ParentSquare for the link to join us!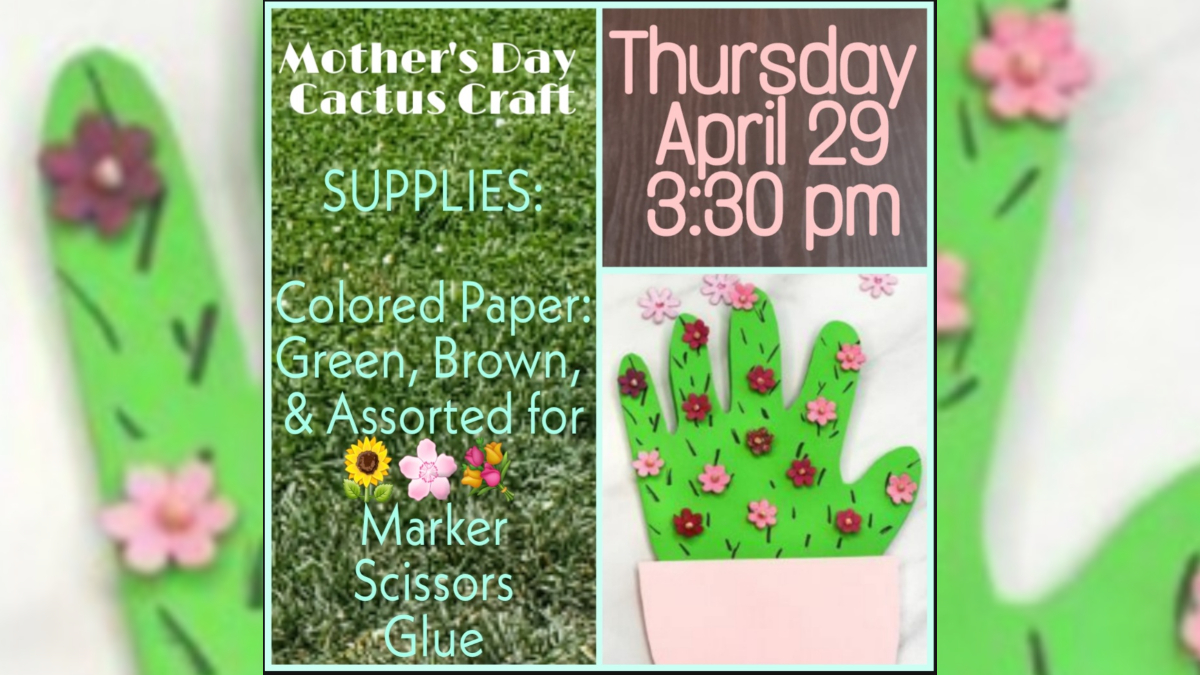 Please join us Thursday, April 29, at 3:30 PM for a fun Zoom Craft Day! Get your supplies ready (green, brown, and assorted-colored paper; markers, scissors, and glue), and we'll see you there! Stay tuned to ParentSquare for the link… Read More